10 Best Romantic Places To Visit On Valentine's Day
10 best romantic places to visit on Valentine's Day:-Love is the most wonderful feeling and perhaps the strongest bond that could unite any two beating hearts. The tick-tock for the Valentine's day, Cupid's day, has already set on amidst dropping winter. Wouldn't you wish to find out the most romantic and beautiful spots in the world that surely ooze in you the pure romance to stroll hand-in-hand, availing quality time to present your V-DAY's gift and above all stealing a kiss while enjoying the best of the world!
10 Best Romantic Places To Visit On Valentine's Day
1. Paris, France
Where each evening is romantic and a breeze of romance blows in the air. Witnessing the world-class modern and classic architecture and holding and kissing your partner in front of the most beautiful and iconic The Eifel Tower could only be felt in Paris, perhaps the ultimate city of romance!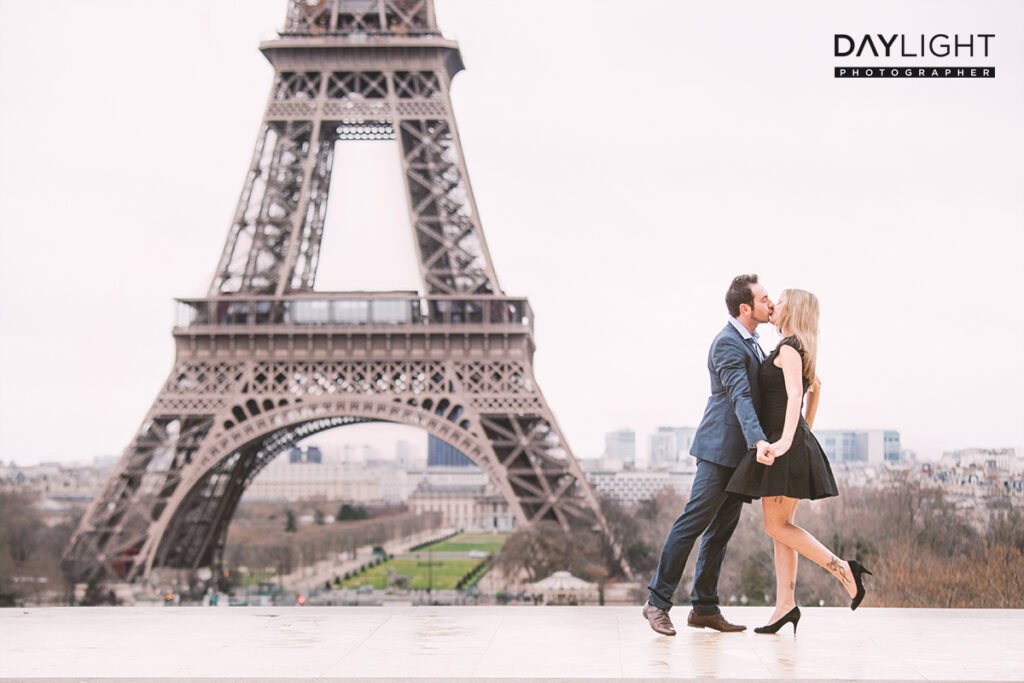 2. Rome, Italy
This epic city is famous for its seducing and romantic sunset that gradually and shyly hides behind the neo-classical domes of the churches and beautiful monuments of the Roman Empire. It is the same city that has always preserved and shown romance and love in its heritage and culture as the same could be seen in hundreds of romantic sagas of its then-time ruling princess and prince.
3. St. Lucia, Caribbean
St. Lucia is something best that is sure to keep the spark of love ignited each moment doesn't matter how long you two stay there. It has several romantic spots for a loving couples but the most notable is its Mountain Jade, a lush and green hilltop destination with a panoramic view of the surrounding sea and high and low hills in the complete solace of mother nature.
4. Maldives
Far from the hectic urban crowd and the disturbing era of technology, Maldives is a treasure located in the Indian Ocean and you must often hear about its serene beauty and turquoise waters in the ultimate solace and natural beauty at its best. If wishing to visit it, do plan your stay in the famous water villas easily available there.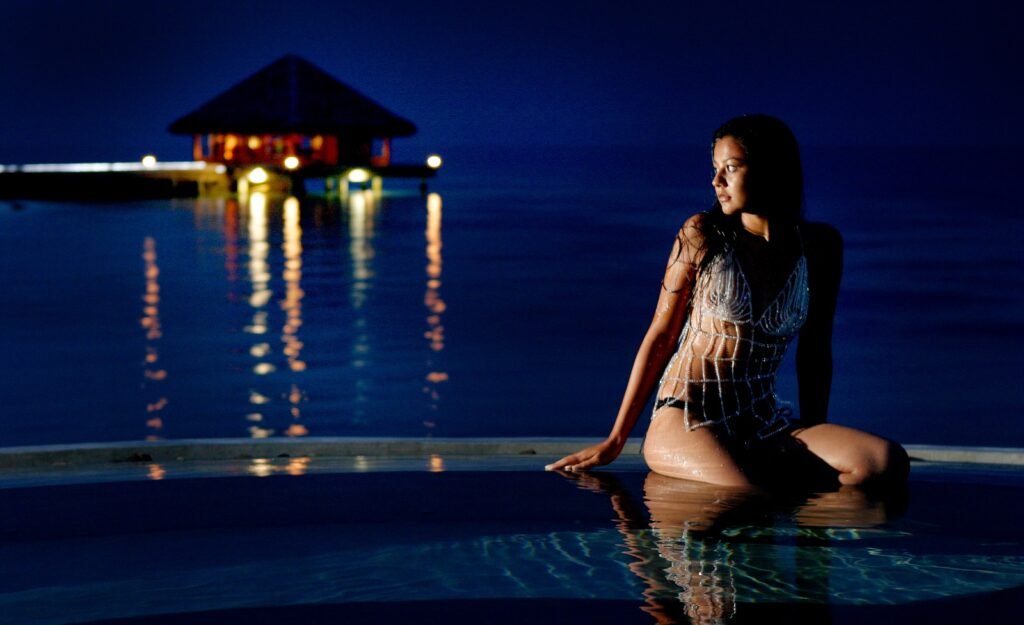 5. San Francisco, California
If you are in the US; plan to have a romantic stroll with you and your partner hands-in-hands over the sandy beaches overlooking the iconic and metallic marvel of the Golden Bridge, spectacular landscapes and the glamourous city skyline dotted with amazing restra and hotels the best being InterContinental Mark Hopkins Hotel, skyscrapers and modern shopping arcades that open all night.
6. Tajmahal, India
Well how could the list proceed without mentioning the one and only Tajmahal, world-renowned mausoleum built centuries ago to immortalize love between a royal Queen and King and the most beautiful structure on earth ever made by the hands of humans! Even today the structure in milky white marble echoes sagas and stories of love. Be there and kiss your partner in witness of the Taj to sustain love on this earth forever!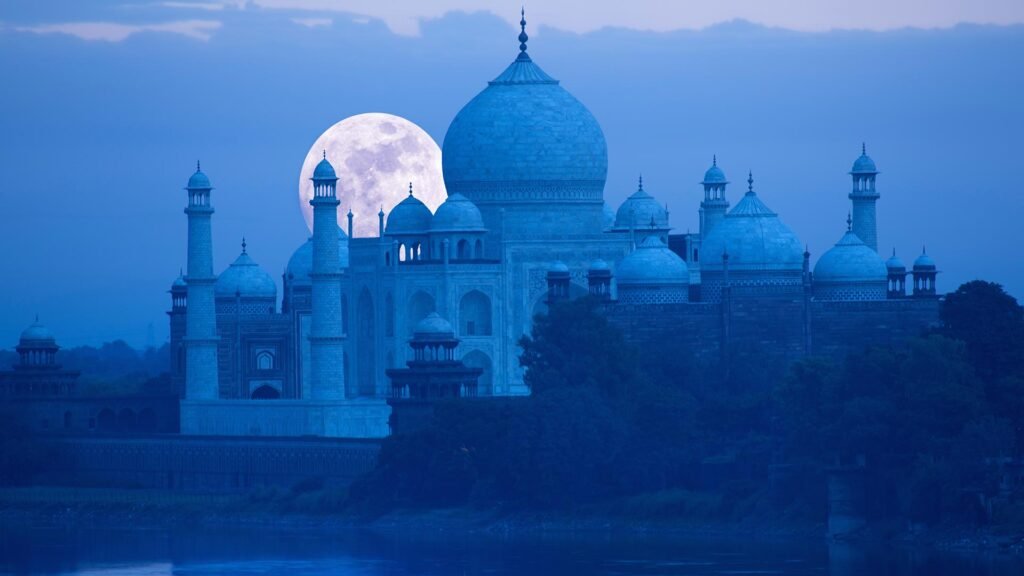 7. Venice, Italy
The city of water and one of our fantasies where streets are made of water! Venice is absolutely that destination that can't miss the list of the world's most popular romantic destinations. The feel of a Gondola floating around the beautiful houses, vibrant cafes and restra, overlying small bridges filled with well-behaving people and having a tour of this amazing city with your partner in a Gondola could has several reasons to please both senses and ecstasy of romance between you and your partner.
8. Seville, Spain
Spain's Seville is not less than a fairy-tale this is why; you find stunning architecture with several world renowned beautiful monuments and palaces most notably the Seville Cathedral, the world's largest Gothic Cathedral. Moreover there are plenty of eateries in all corners of the city and number of authentic Spanish restra to serve you and loving partner enough mood pleasing reasons.
9. Goa, India
Goa is the undisputed destination for the romance, adventure, dance and party and that seducing beach life that every youngster in India wishes to hit it at least once in the prime of their life. If you are in India or near about Goa; it is worthless to describe you anymore about the Goa, the beach city of India!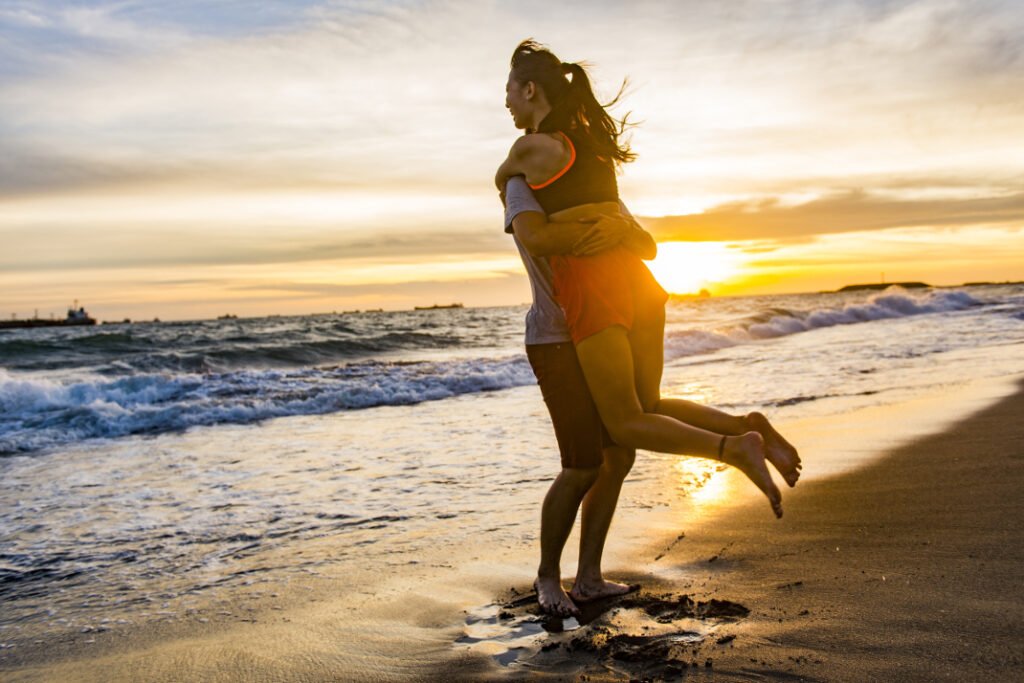 10. Santorini, Greece
Often dubbed as one of the most romantic places in the world, Santorini definitely has magic in its air. The crystal clear sea water, small cave homes on the low height hill and romance oozing restra and water villas and a lot more sensual!
Recent Posts