How To Look 20 Years Younger In Few Days
How To Look 20 Years Younger:-Aging, even though is a natural phenomenon, all of us wish to stay a level low with our growing ages.
Don't we?
Right from anti-aging products to a level of anti-aging tips and tricks, we almost look for all types of ways to make ourselves appear younger than our usual age. Aging is a phenomenon that has a completely irreversible existence, so all we can do is just slow down the process.
Aging basically appears in two different forms- intrinsic and extrinsic. Intrinsic aging relates to age-based changes, while extrinsic aging is mainly due to external factors like- environmental pollution and unhealthy lifestyle.
Both of these affect the protein collagen and the elastin present in our skin which leads to different aging signs with growing old.
We cannot stop this process, but yes we can definitely slow down the process with the below-mentioned tips that could help your face look 2 years younger-
How To Look 20 Years Younger In 30 Days
Regular use of Rose Water and Glycerine
Rose water has a very rich antioxidant content that helps amplify the revival process of the skin. It locks down the skin moisture making your skin appear softer and younger. Glycerine has the ability to moisture retention. The combined use of both these compounds makes your skin glow and appear smooth, too.
Drink 8-10 glasses of water every day
Keeping yourself hydrated is one the biggest boon that helps keep your body and in turn, the skin moisturized. A well-moisturized skin cracks less and ages slowly. Also, water helps in the detoxification process of the body, removing the extra salts and keeping your skin glowing.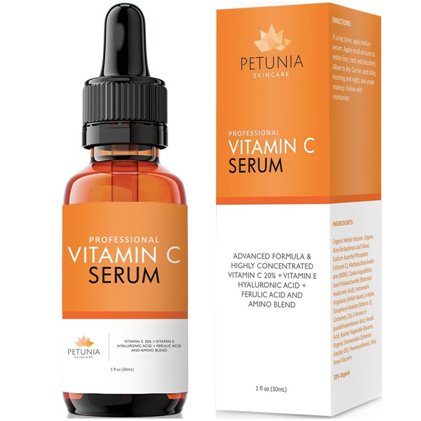 Use a good anti-wrinkle-based Vitamin C serum
There is a number of anti-wrinkle and anti-aging Vitamin C serums available in the market. You can go for using any of these. Just make sure to prefer using an organic product that has natural extracts rather than the 100% artificial components-based cosmetic serum. Vitamin C is a wonderful antioxidant that helps improve skin elasticity and keeps your skin flexible, smooth, wrinkle-free, and glowing.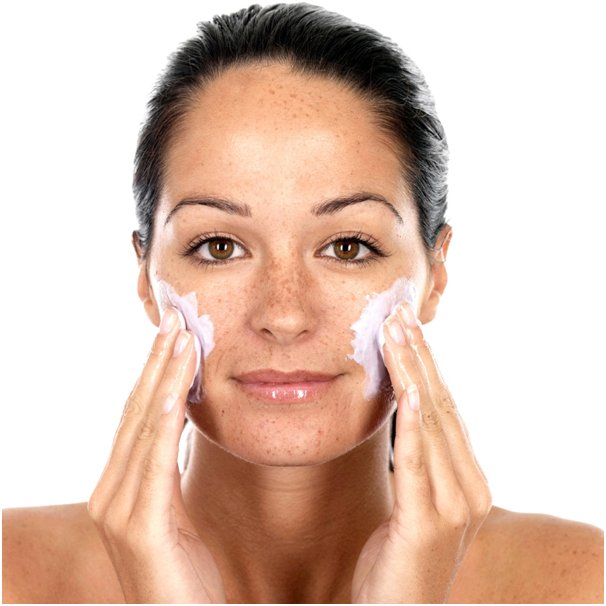 Exfoliate your skin using natural ingredients like raw milk, salt, honey, and papaya
Cleansing and exfoliation are two very important parts of skin care. Regularly exfoliate and cleanse your skin, but make sure to use natural or organic ways to do so. Milk and salt or Papaya and honey are the two most effective natural cleanser that helps exfoliate your skin, rightly. Containing vital skin nutrients, multiple minerals, and vitamins, it works great for youthful skin. It also firms the pores and closes the opened pores leaving behind flawless supple skin. Lowering the appearance of fine lines over time, these natural ingredients act as an antioxidant, helping the process of skin strengthening and fighting the signs of early skin aging.
Drink lemon juice with a glass of warm water empty stomach in the morning
Lemon juice and other citrus fruits are a rich source of Vitamin C which is pretty helpful in acting against aging. Drinking lemon juice with an empty stomach helps detoxify the body and skin too.
Recent Posts