7 Chic Lip Colours to Flaunt This Year
7 Chic Lip Colours to Flaunt:-Your lips can express how you feel and what you are! The added affection of your lips comes from the right choice of lipstick you pick to compliment them. Choosing from such numerous ranges of lipstick hues becomes very difficult, however.
Mentioned below is a list of 7 trendy lip colours or shades for this year to choose for your perfect lips-
Hot Orange Shade
Orange is one of those shades that have been on the ruling side, currently. Joining its perfect beauty and tangy orange appearance, this has been one of the most popular choices in the Spring Collection. The hot orange shade is one of those pop colours that can add both brightness and beauty to your face. You can also be pretty dramatic and still appear eye-catching with this wonderful hot orange shade. Available in almost all the top brands, you can get the shade of your choice, pretty easily.
Berry Shade
Berry shade has also been one of the most attention drawing lipstick among lipstick lovers. Adding to the drama and vampy appearance, this one is definitely a quite different choice. If you wish to move away from those regular and repeated lipstick shades, this one's for you. Deepika Padukone has been one of the flauntiest figures showing her effortless stance in the shade of dark berry in several public events.
Nude Shades
Whether it is nude makeup or nude lipstick, both have been among the top picks, when it comes to fashion and feel. You can get to see this trend being followed almost everywhere. This makes it another remarkable choice among the top-picked lip colours.
Peach Shade
Peach shade has always been a perfect hit when it comes to exhibiting the class of soft shades on your lips. The shade is perfect for the days; you wish to keep yourself a little less highlighted. Available in almost all brands, you can get a range of different colour shades to choose from in the peach category.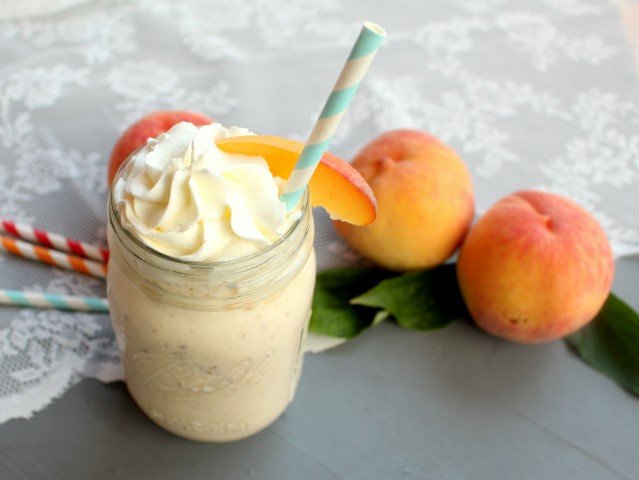 Plum Shade
Plum shades in dark or light hues are another obvious choice for all those who aren't pretty comfortable wearing those bold shades. This one's a rescuer for deep shade lovers who wish to wear a bold shade yet appear less highlighted.
Bold Red Shade
Red lipstick has undoubtedly been the hot favourite colour for those who wish to rock and still remain the same while playing with colours. You will never go wrong with classy red lipstick and a black dress. Also, you can get this colour available in all of the major cosmetic brands.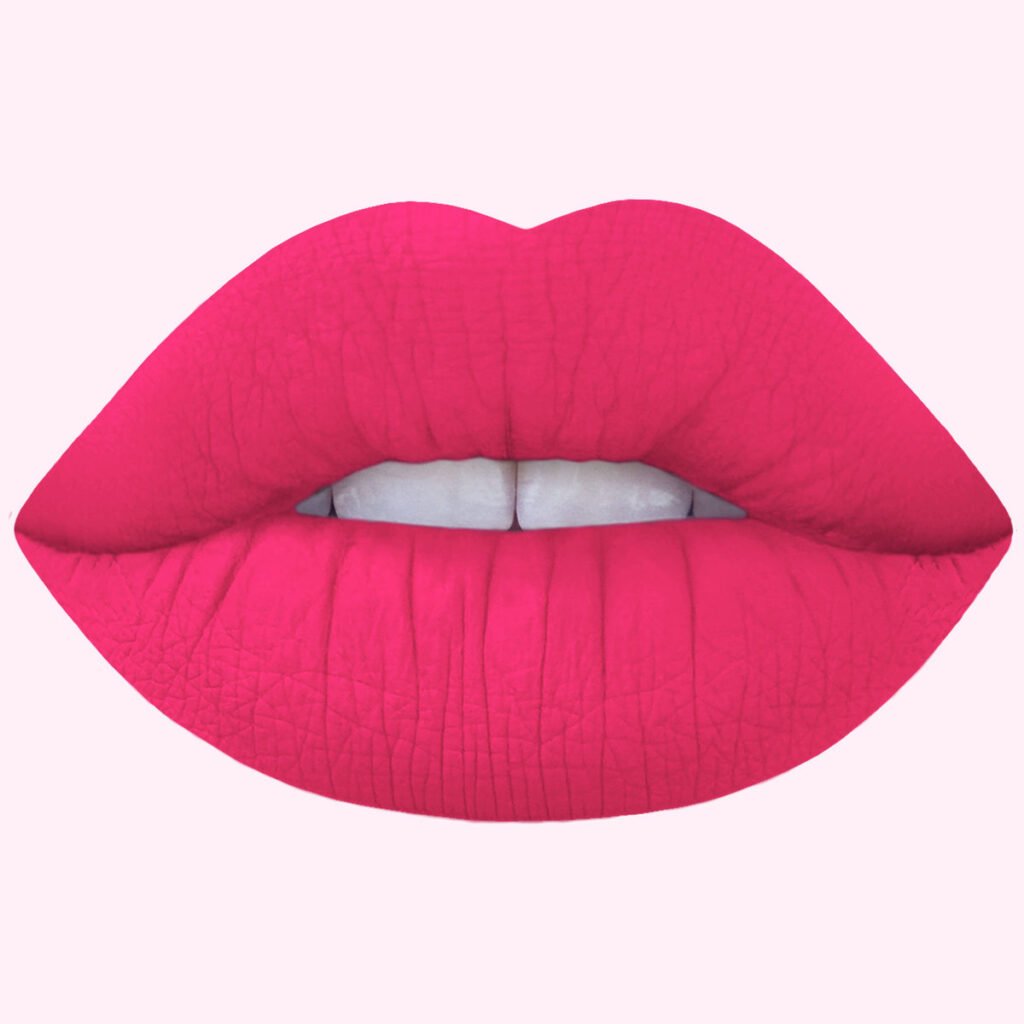 Vibrant Hot Pink
Be vibrant and rock the party with this amazingly striking hot pink shade that goes perfectly for all age groups. Both, bold and hot pink shades are easily availed with many of the top players and brands.
Pick your favourite lipstick shade offered by your favourite brand from these above-mentioned shades for a rocking appearance next time!
Recent Posts