5 Unique Wear Ideas For This Valentine Week
5 Unique Wear Ideas For This Valentine Week:-Valentine brings in a lot of refreshment in the air with the true aroma and charismatic feel of love, flowing all around. With valentine's week set to start very soon, the heart starts skipping a beat just with the thought of it. All of us wish to get along in this charismatic feel. Don't we?
To flow with the love, with Valentine's approaching soon, we need to get dressed in an awesome way.
Mentioned below are certain ideas on what to wear this valentine's week-
1. Red and Black
Red is the color of love and it cannot be compromised and left out with valentine approaching soon. Try a red long jacket with a pair of skin-fit red bottoms that will perfectly go with the black high-neck sweater you wear. This can be perfect to appear fit and ready for a valentine's week, in complete elegance.
2. Cinching your oversized coat with a black belt, and a newsboy cap for a trendy V-Day
Try on an Audrey Coat, EAVES which are easily available at Revolve for a price of $288; and an Unstoppable Dress of LOVERS + FRIENDS again available at Revolve for a price of $168. Match it with a Diddy Velvet Bootie, TONY BIANCO for $160; a Center Bar Belt, LINEA PELLE for $132 and an Emmy Wool Cap, HAT ATTACK at $55, all available at Revolve.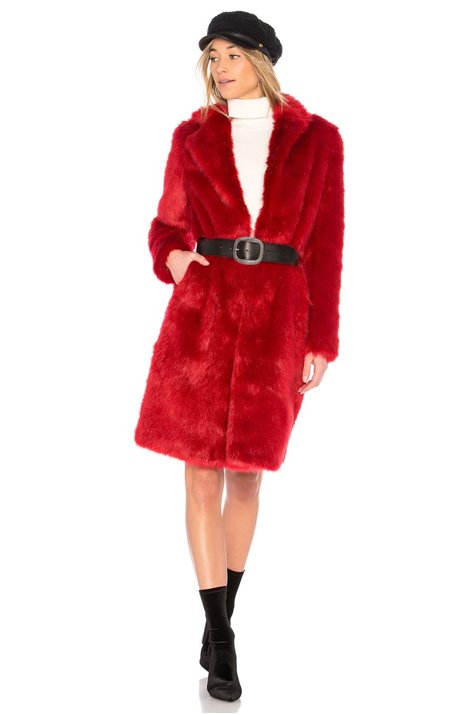 3. Pink dress with transparent heels
Wear this under A-Dress Jacquard Dress from NASTYGAL at $34 and an Open Toe Anything Glitter Heel at $39. Wearing transparent heels will keep all the attention on your bright pink dress, featuring the sweetheart neckline in an A-line silhouette. This shiny affair is pretty more to say featuring the romantic occasion of Valentine's and is definitely going to help you get the attention you deserve.
4. Another Magical Black and Red
Match your pretty little black one-piece dress with an oversized full coat hued in red. This will both make you appear as a valentine-favoring person and keep you covered from the cold. Add this magical shine to your attire that will truly make you an adorable valentine chick. Match a pair of high-heeled boots with the dress that will keep you comfortable, without compromising your style.
5. Pretty In Pink
Pink is my favorite color for Valentine's. Adding candy colors on V-Day can be difficult for some, but with the right mix and match you can make things go right. So, forget the fear and plan to look ravishing in the perfect pretty pink combination. Wear a long light pink dress and match it with a leather jacket and metallic accessories for a perfect highlight. In fact, you can also pair up the dress with a high heel with some metallic instance to make this blush pink dress even hit high. Add a little more drama with some matching highlights on the hair.
So, what are you gonna wear, this Valentine's?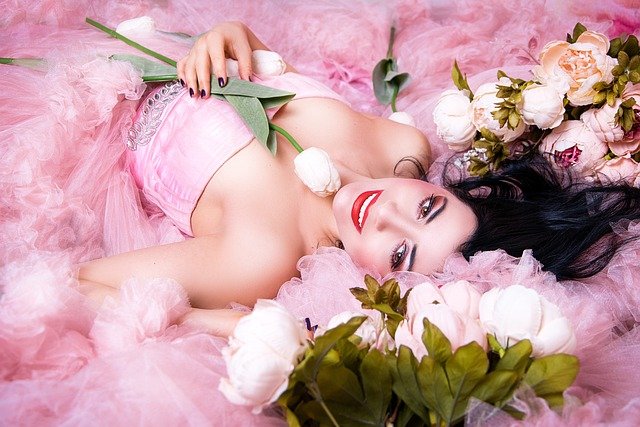 Recent Posts