Top 10 Must Visiting Destinations IN CUBA
Top 10 Must Visiting Destinations IN CUBA:-Stretching the Caribbean Islands at just 100 miles away from the US's Florida is the small island country Cuba which is famous for its sandy beaches, turquoise waters, colonial-era architecture, legendary cigars, and a few authentic rum distilleries. These attractions make lure not just people from nearby lands but throughout the globe and moreover the astonishing freedom stories and sagas that go with Cuban heroes Che Guevara and Fidel Castro. Here are the top 10 must-visit spots in the country.
Top 10 Must Visiting Destinations IN CUBA
1. Varadero
Varadero earns the tag of Cuba's most beautiful beach town stretching across the narrow Peninsula de Hicacos. With more than 50 hotels, spa complexes, and resort lines with turquoise waters, sandy beaches and palm tree shade all around make it a luring destination for tourists around the globe.
Major attractions include the Parque Natural Punta Hicacos, a beautiful nature reserve, Cueva de Ambrosio and Cueva de Musulmanes, the ancient burial caves, and a popular diving and snorkeling area called the Cayo Piedra Underwater Park.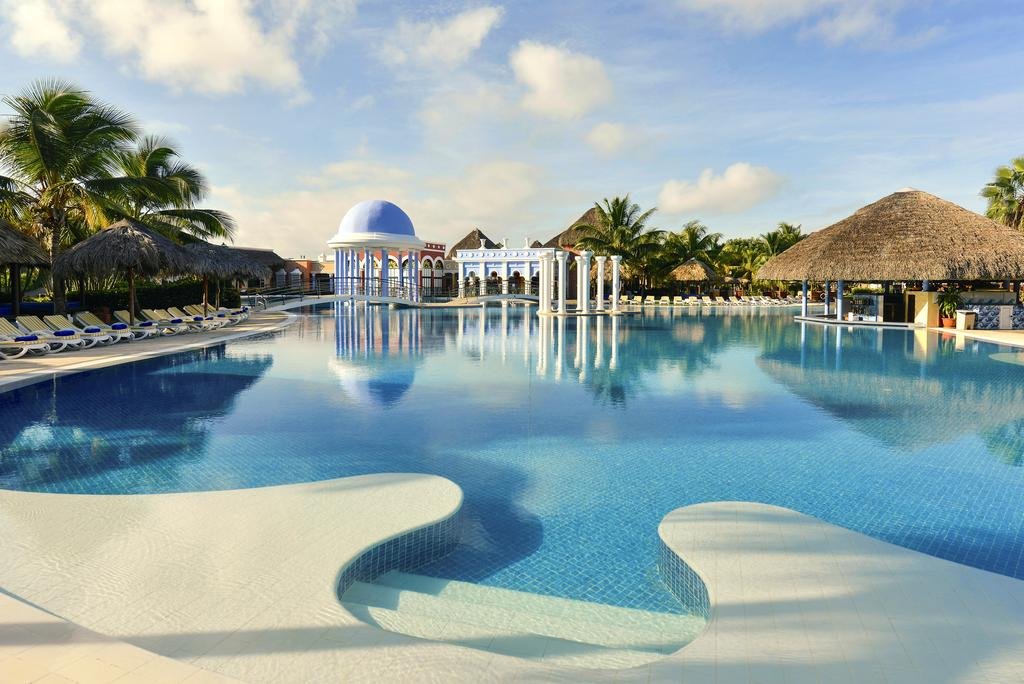 2. Santa Clara
Popularly known as the university city of Cuba, the city of Santa Clara is the seat of Cuba's struggling history and flourishing modern life. It is the same city where the famous Guerrilla battle was fought by the legendary Cuban all-time hero and revolutionary Che Guevara.
If you wish to pay tribute to this legendary hero then there situated is his grand museum monument where was laid to rest.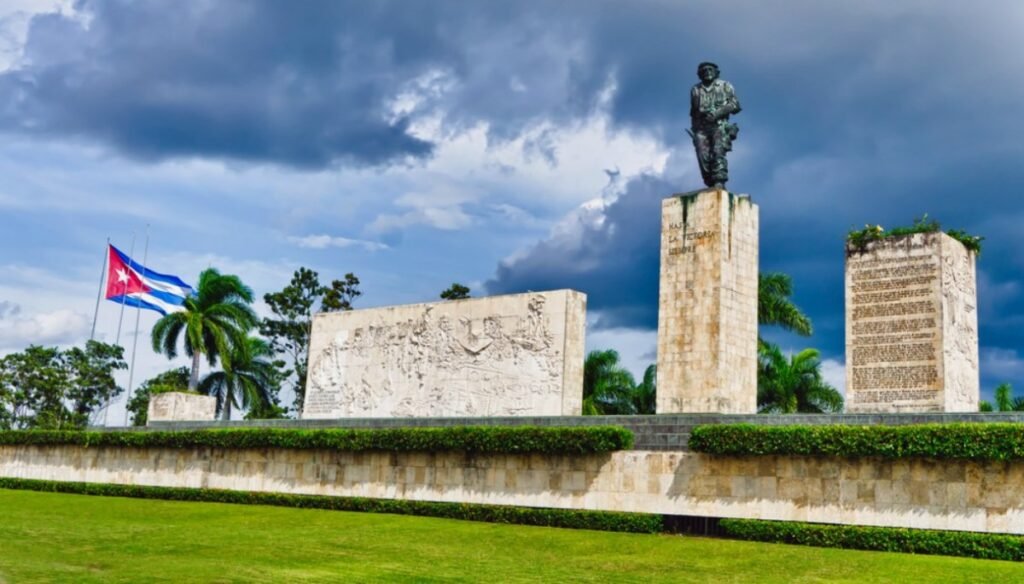 3. Baracoa
A feeling of complete tranquility amidst the lap of fountains, seawater, and greenery-capped mountains is about Baracoa. Moreover, the charm of colonial architecture and neat and clean streets further adds to the beauty of this city. Here the tourists may enjoy the best of the best experiences like hiking over the UNESCO-declared hillside the EI Yunque thriving variety of flora and fauna, visit to the Museo Municipal located inside the Fuerte Matachin fortress.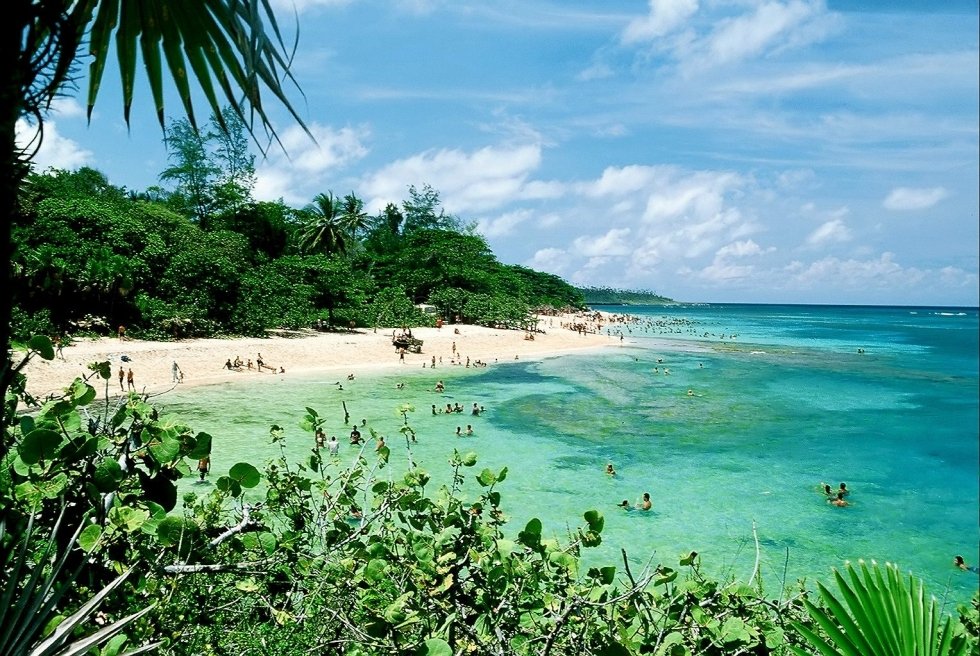 4. Santiago de Cuba
Santiago de Cuba, the capital of Cuba's southeastern Santiago de Cuba province, in Cuba is famous for its colonial architecture and rich history of its own. The most famous touring destinations here include the Castillo de San Pedro, a 17th-century seaside fortress built to ward off pirates, Bocano- a park with dinos sculptures and the tropical forest Turquino National Park.
5. Parque Nacional Vinales
The next on the list is Parque Nacional Vinales which is for all those tourists who wish to enjoy the verdant valley, steep and low hills with a picturesque experience, and vast green agriculture areas. It is a great spot in Cuba for outdoor hiking and horse riding experience.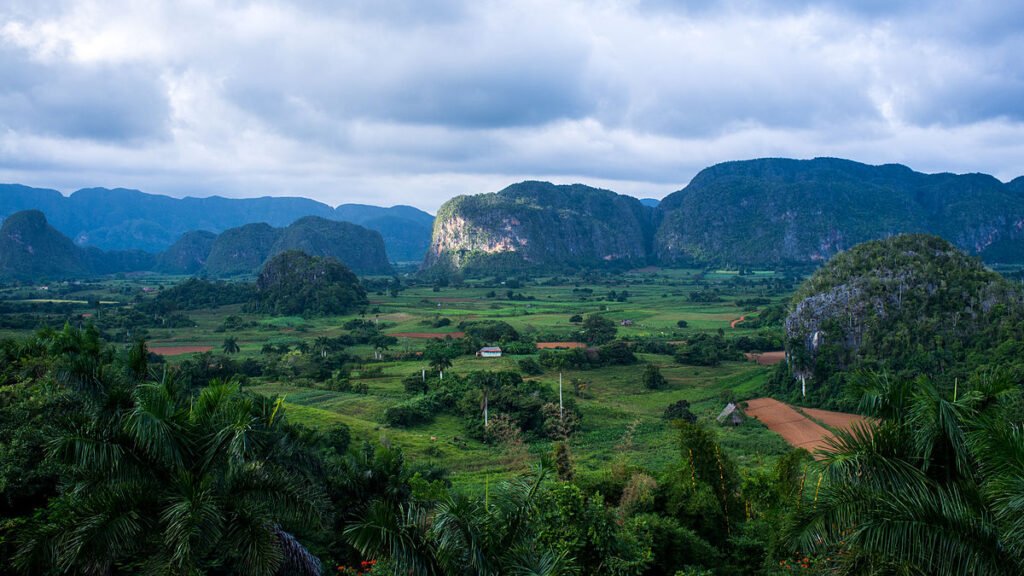 6. Cayo Coco
It's a tropical island in Central Cuba and a part of King's Garden which is dotted with numerous all-fine resorts and sun-splashed beaches. Moreover, besides its beaches, the lagoons and marshes are also prime attractions that are home to a large number of birds including flamingos.
7. Cienaga de Zapata
A treasure destination for birds and nature lovers as it's a remote and less populated area of Cuba where nature is undisturbed by human activities. It is home to Gran Parque Natural de Montemar, a natural animal habitat, the International bird Sanctuary and a nearby Treasure Lake (Laguna del Tesoro), and a lot more.
8. Cayo Largo
Cayo Largo del Sur or just Cayo largo is a small resort island on the mainland of Cuba. It is no doubt a treasure for peace-seeking beach lovers. Here the most popular beach is Playa Sirena which is the perfect destination for activities like sunbathing, swimming, snorkeling, and kayaking. And the best experience here one could get is getting a chance to hatch the turtle's eggs at the here located hatchery.
9. Cienfuegos
Founded by the French; this city possesses a unique French atmosphere rather than Spanish in entire Cuba. It offers tourists beautiful mid-century architecture and is popularly known as the 'Pearl Of Southern Cuba'.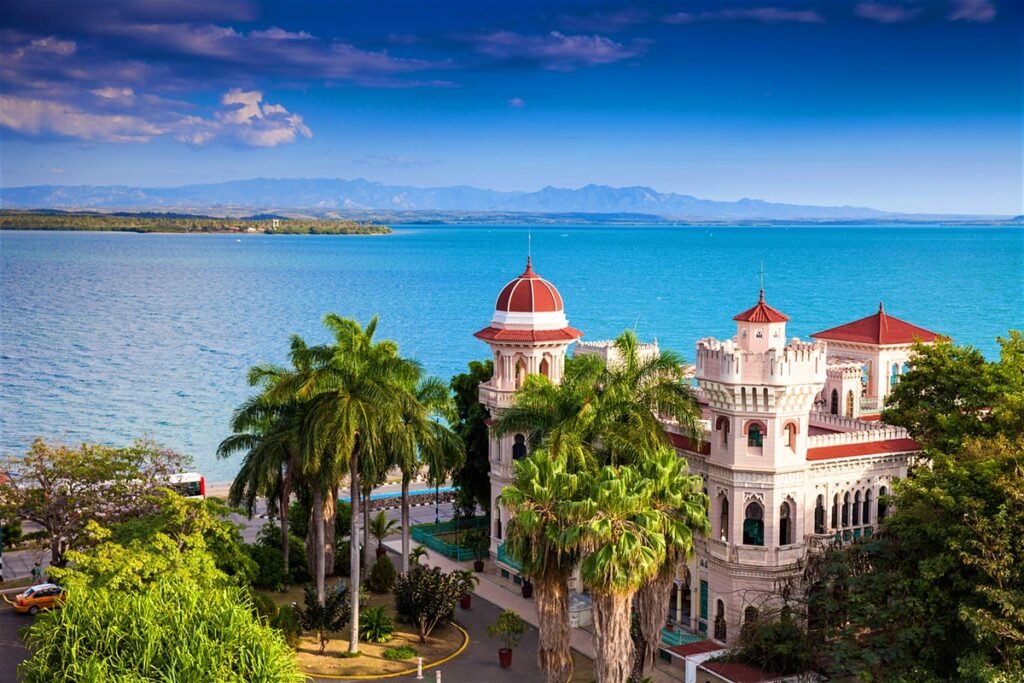 10. Havana
The capital of Cuba and virtually the major port and transport hub and the commercial center of Cuba. This is definitely the city every visitor to Cuba will pass the time at least once. So when you are in Havana, do explore the city's cosmopolitan lifestyle, shop, and engage with local people smoking the legendary Cuban cigars.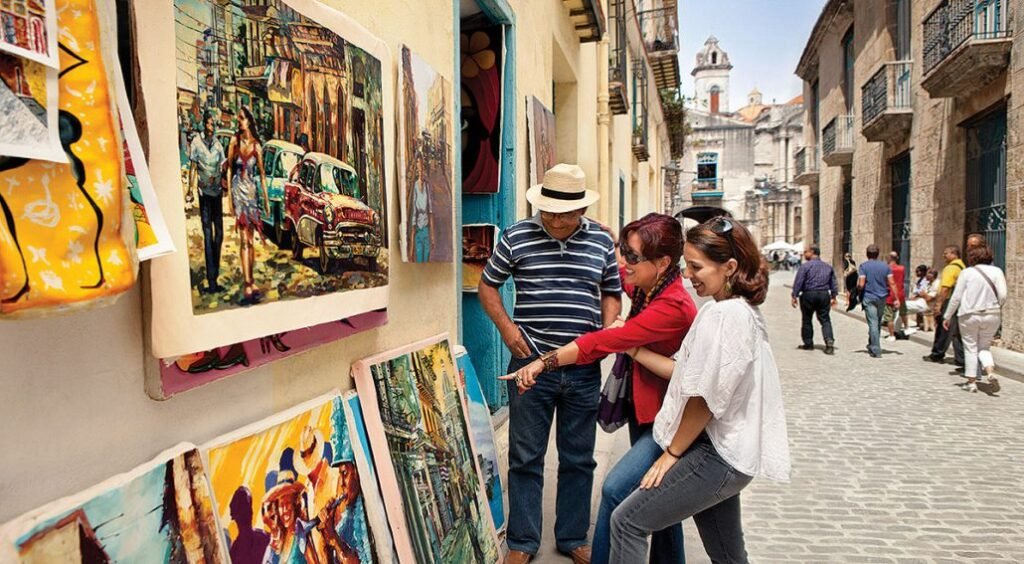 Recent Posts