Popular District of bihar Bhabhua Kaimoor
Popular District of bihar Bhabhua Kaimoor:-It headquarters is 14 km south from the Mohania Kaimoor railway station and the G.T. Road. The railway station has four platforms for the smooth flow of traffic.Approx all Train stopage are available in Bhabhua road Railway Station.
Maa Mundeshwari
Maa Mundeshwari Temple is a very old and popular temple of Bhabhua. Located on hills of Kaimur and it is 5 Km far from Bhabua District.
About Bhabhua:
The district has 14 police stations and covers an area of about 340,447 hectares.The nearest big city is Varanasi which is 70 km from here and we have buses every half an hour running directly from bhabhua to varanasi.
Ekta Chowk-
Ekta chowk is the main market of Bhabua thats why its called the heart of this town.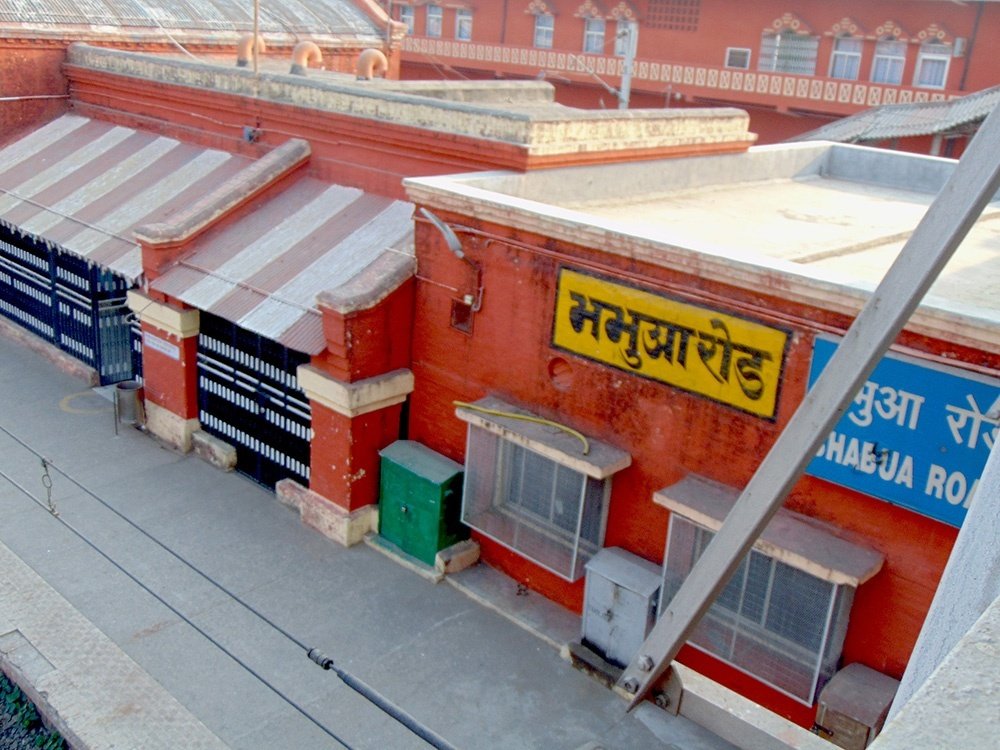 Famous College in bhabhua District-
Patel Degree Mahila College.
Bhupesh Gupt College,
Shahid Sanjay Singh Mahila College,
Sardar Vallabh Bhai Patel College,
Government School in bhabhua Town
Town High School, Bhabua
Atal Bihari Singh High School
Maa Rajeshwari Girl Inter College
Udasi Devi High School
National Highway 30 :-
National Highway 30  originates from Mohania and connects with the capital Patna via Arrah. Apart from these, there are also a few state highways in the city. Mohania is connected to Bauxar via Ramgarh from the south and with Bhabua district capital, Adhaura, Bhagwanpur from the south. The State Highway 14 connects Bhabua to Mohania.
National Highway 2 (G.T. Road) :-
National Highway 2 (G.T. Road) crosses through Mohania Town and kudra.
Popular District of bihar Bhabhua Kaimoor Divisions
Sub Divisions:
Mohania subdivision, Bhabua subdivision
Blocks:
Bhabua, Ramgarh, Mohania, Durgawati, Adhaura, Bhagwanpur, Chand, Chainpur, Kudra, Rampur, Nuawon