7 Crazy For Pins And Clips Try These Solutions
Crazy For Pins And Clips Try These Solutions:-The right tools not only make hairstyle easier, but gives hair a versatile look also.And when it comes to pins and clips , they are endlessely versatile and cheap , and there are various different types to choose from.So below are some of the common and all the avaliable clips and pins that are avaliable in the market , which will help you to tie your hairs nicely-

Snap Clips

Snap clips are stronger and hold more hair than hairgrips but are more difficult to conceal.They snap open so you can pass hair between the outer rim and the inner prong, then snap shut.They are avaliable in different colours.

Bobby Pins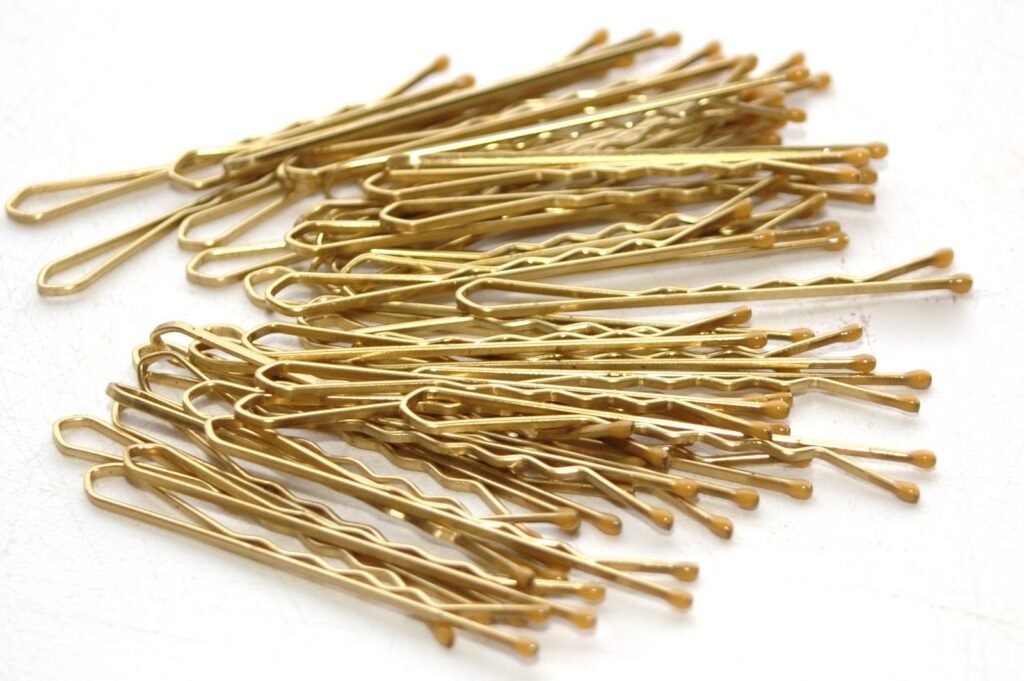 Bobby pins or hairgrips are closed hairgrips that lie flat to the head.Press them apart to slide into the hair and push in as far as possible to help conceal them in the hair.These are avaliable in variety of colours , so choose the best for you.

Twisted Pins

These are similar to open ended pins but are fashioned like a screw and are used to secure french pleats and chignons.

Sectioning clips

These clips are with double prong that snaps shut , and are longer in length than other clips.They are most often used for holding hair out of the way while working on another section, or for securing pin curls.
Fine Hair Pins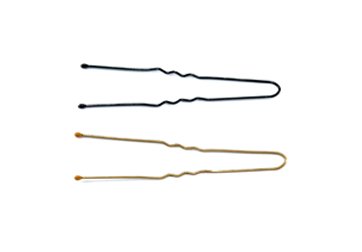 These are used for securing hair , especially for up – dos such as into chignos.These are quite delicate and prone to bend out of shape, so they should only be used to secure small amount of hairs.These pins are easily concealed , especially if you use matching colour.

So choose the best for you and enhance your hairs style and glamour.
Recent Posts