5 Celebrities With The Most Inspiring Weave hairstyles
Hair Weaving? What's that actually! If you are popping up the same question after reading the post then it's obvious. Hair weaving is something that generally we women and girls are not so familiar with or may have little idea of how and what actually it works for.
Well, 'Hair Weaving' is a complex and expensive technique of straitening   the curly locks into the lustrous straight ones and adding volume or making them look longer by adding or clipping  the false hair to the natural thin hair . You would be amazed to know herein listed are the big celebrities who have gone with the weaves for achieving the persona that captures and makes millions hearts beating for them. Just check out herein who the top 5 with toppest inspiring weaves hairstyle.
1. Britney Spears
American pop sensation and marvelous fashionista Britney Spears is the ultimate entertainer and persona.  As per her often get up, Britney Spears has used weaves to alter her natural thin hair and limp. She has gone with mermaid weaves that has loose curls and bouncy and wavy hair that give her persona and face cut a thing of attraction and charisma.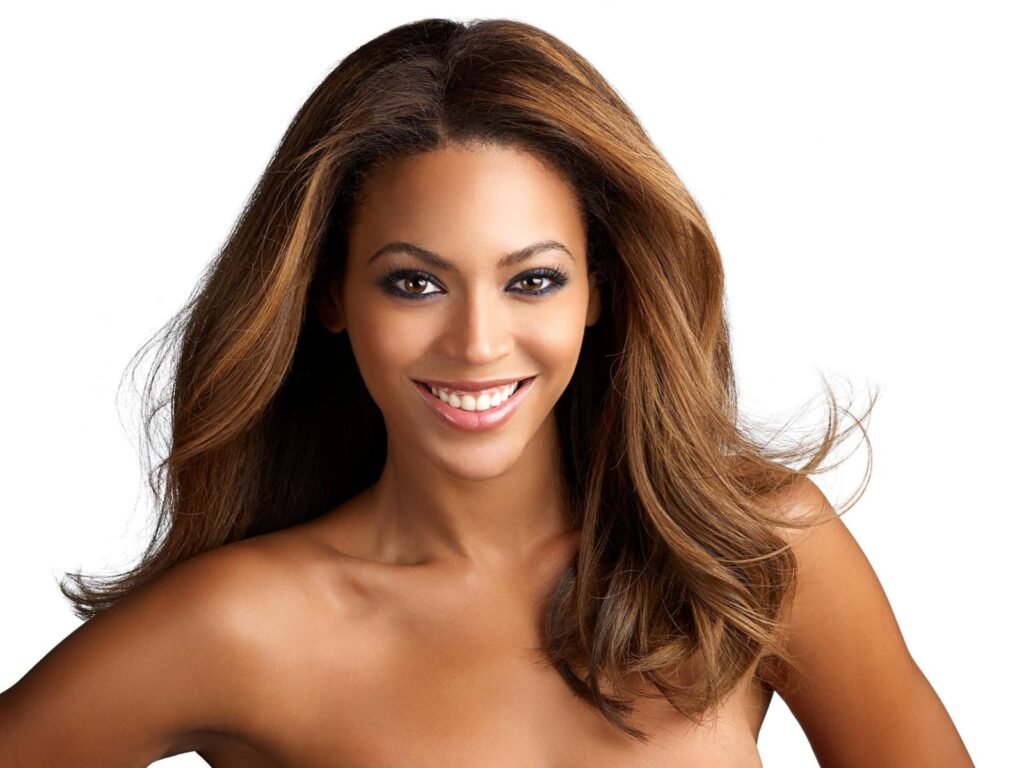 2. Beyonce Knowles
The multi-talented Beyonce, a singer, composer, actor and dancer, is a name known to every youngster. To talk of her hairstyle, her best weave hairstyle could be called her signature look that beautifully features dark colured hair weaves with soft voluminous curly locks.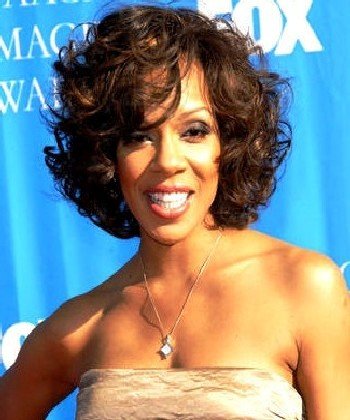 3. Wendy Robinson
Wendy Raquel Robinson who shot to fame for her role as ''Piggy Grier'' on WB comedy sitecom is American famed rising actress.  She has been continuously sporting weaves at multiple events. Her this one looks features weave with soft curls and side swept bangs that give her persona a pranky and jovial face.
4. Tamar Braxton
Gathering a huge fan base with her superb R& B, the American singer and celebrity Tamar Braxton became star over nights and has added the further other hits in the list. Her is her weaved hairstyle that give her hairstyle a bouncy and voluminous look and accentuates her skin color.
5. Paris Hilton
The synonym of luxury, glamour and stardom, the sizzling Paris Hilton needs no formal intro and this is what makes her the leading brand ambassador of several brands. Paris Hilton hairstyle usually accentuate her sizzling face and persona . Generally Paris does with platinum and light toned weaves to tune with her skin and attention arresting charisma. Her best known weaves looks are the one in pic with long hair weave and other different is poker straight hair with long curly swept locks.
So girls we hope you enjoyed the post and what's your pick to give your hair the complete new style and look they require!!
Recent Posts