Bollywood Actor Abhishek Bachchan Hairstyle
'Abhishek Bacchan' (Born Feb 5, 1976) is the lucky man, the son of B-Town megastars Amitabh Bacchan & Jaya Bacchan & of course the life partner of former miss world (1994 Pageant) & one of the most beautiful actresses B-Town has ever witnessed -The blue eyed diva Aishwarya Rai. Nicknamed as Junior B; Abhi debuted his career from movie Refugee (2000) with B-Town hottie Kareena Kapoor but the movie just went flat.
The starting was a bitter failure for Abhi with back to back flopped movies discoursing him to continue as an actor but he gradually improved himself & silenced critics with his movies like Yuva, Banti Aur Babli, Bluff master, KANK & his role in Dhoom series uplifted him to rule the audience hearts! He proved himself as a lovable actor and truly as the dedicated son of Big B. He is now the people's lovable star at box-office and a brand ambassador of several global brands. Hat's off Abhi!! But what is more inspiring & magnetic in Abhi is his cool & dashing hairstyles & of course his eloquent dressing sense beside just acting; so let's today catch out & try his hairstyles & get a perfect look for the big events. Here is the countdown.
Signature Style
The signature style of Abhi is simply his natural back combed hair and a cool trimmed beard, one of the best suited beard styles in entire B-Town. Simple yet eloquent & damn cool, this one is all for tall men!
Bold Moustache
Moustache & beard are the latest trend among youngsters & gaining popularity day by day. Look at this look, isn't it the one for a nice and bold masculine look?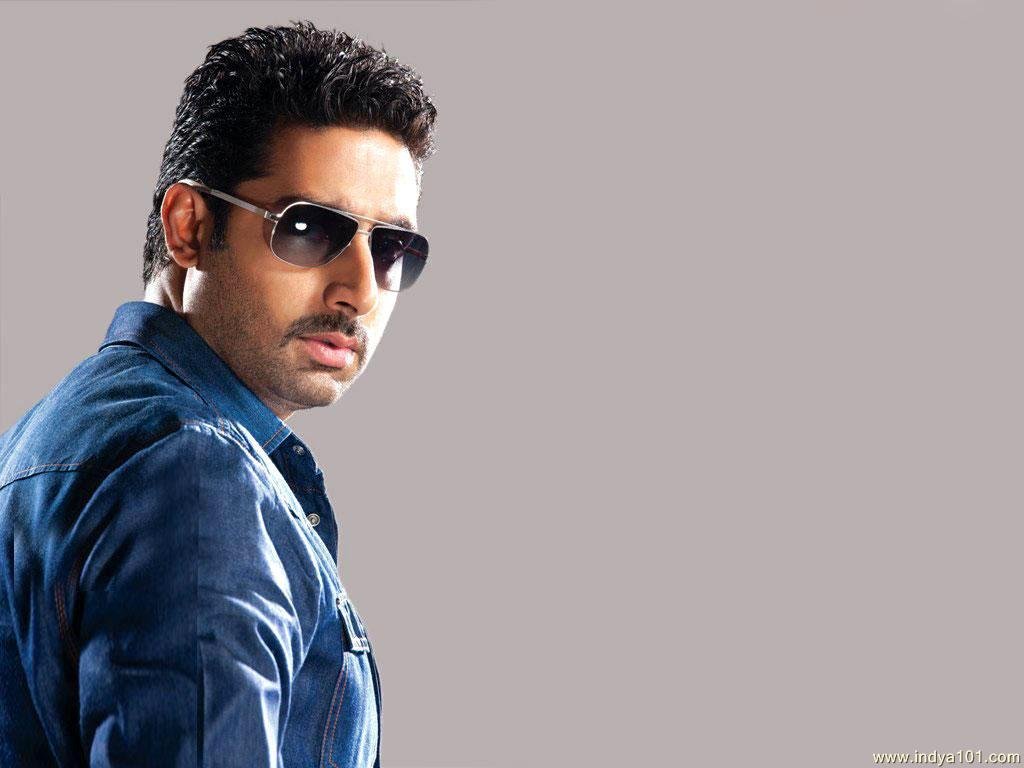 Short Straight Hair
This time a more rogue, more tough and more carefree look is all complete to inspire any of his fan. What you need is just having your hair short and put these straight and don't forget to get a clear fade undercut to match the look perfectly.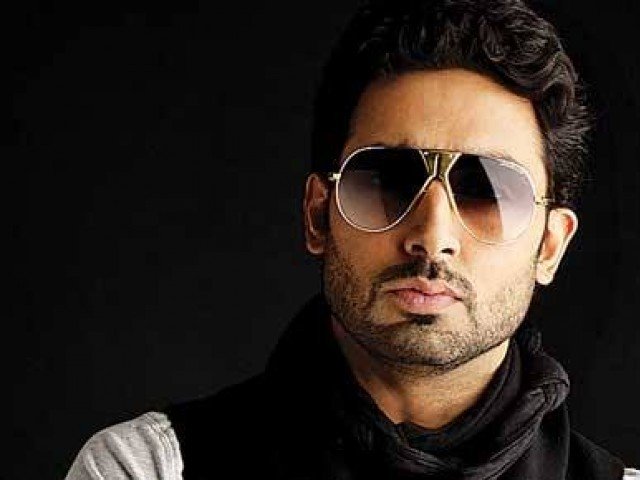 Party Look
Well, Abhi is absolutely one of those matured stars who love to be eloquent and neatly dressed at all big events. If you are to be at a big event in few coming days, do embrace this hairstyle & trimmed beard to steal all the lime light.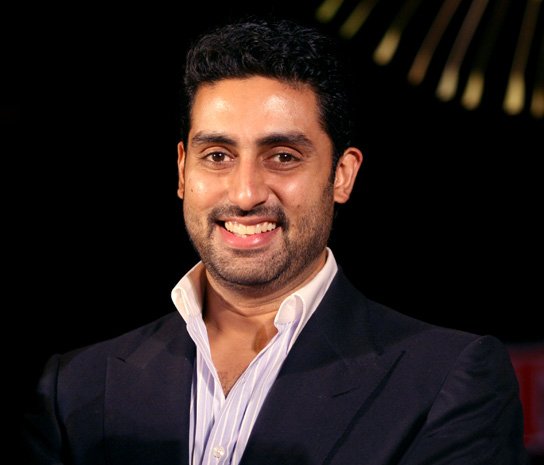 Gelled Long Hair
Gelled Long Hair is all eloquent, royal & cool for the young corporate guys who need to look, stay confident & bold for the big deals!
 Well, he is a star to be followed-True Eloquent Stylist. Well, all of his hairstyles are a perfect match especially for tall men with sometimes cool, sometimes sporty & sometimes corporate honcho look. Which one you like? Just decide & embrace the look. His upcoming movie Dhoom 4 would be released next year, would that one of his look prove inspiring and dashing? Till then wait for more excitement, action & style. We, SWG, wish him all the best for Abhi's future endeavours.
Recent Posts