Spiky Hairstyle For Toddlers and Junior Boys
Spiky Hairstyle For Toddlers:-Junior Boys and toddlers look very cute and attractive with naughtiness and smile on their faces. They do not require much of haircuts as their hairs varies from small to medium lengths, but they require a proper style and maintenance to look cute and attractive all the time, they deserve to have hairstyle that suits their personality.One such hairstyle is:
SPIKY HAIRSTYLE: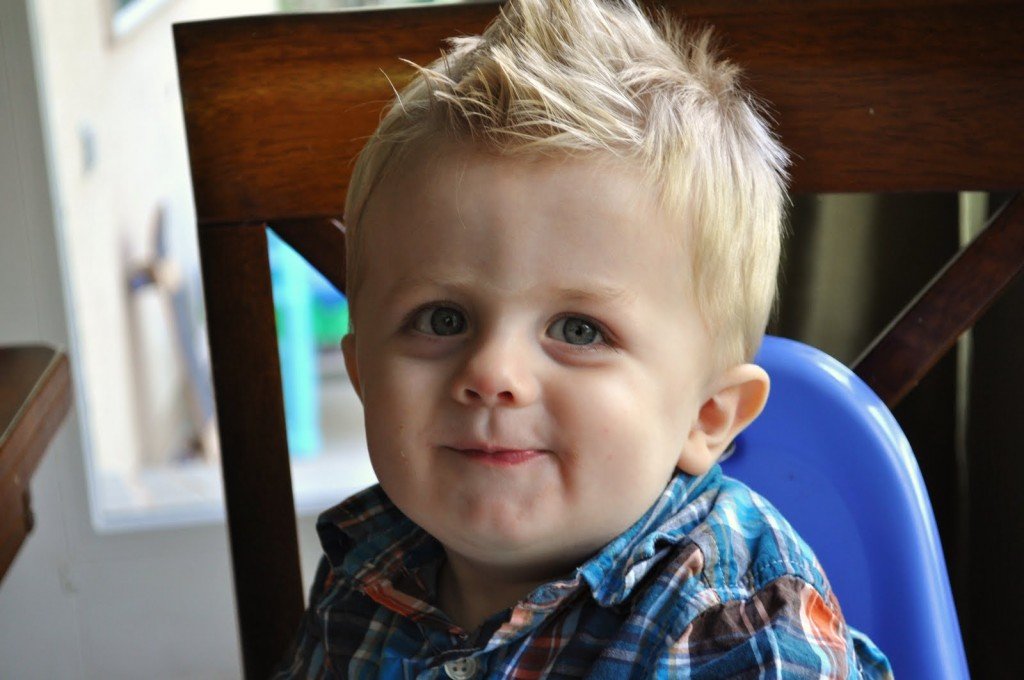 Toddlers and juniors generally  have medium length hairs, This style suits those having cool and dashing kind of a personality, have round facecut and their complexion varies from fair to wheatish.
In this Hairstyle, there is no definative edge, and it gives a solid look to child.
WAY TO DO THIS HAIRSTYLE?
This style can be done by Shampooing and then Blow drying hairs in upward direction,can also be done by using gel since for toddlers blow drying and gels can be little harmful , moms can move their fingers in upward direction, to give a straight texture to hairs, and little oil can be applied instead of gels.
Try this on your child to give him a Simple, cute, and cool look.
Recent Posts