7 Ways To Survive Your First Ever vacation As Couple
7 Ways To Survive Your First Ever vacation As Couple:-The idea of first eve vacation post your wedding is the coolest thing any couple could think of. Whether it's your honey moon trip or just a vacation tour together first ever, what are the things or ways to survive it or how you make it the experience that couldn't be recreated again in your entire life lifetime. Do check out here in these 7 ways to make it happen surely!
Assess Your Budget & Plan Accordingly
Of course, your budget is what motivates you. If you think that you have saved and have enough to merry and tour your probable tour destination with your partner then do research out the expenses you would meet in journey and accordingly make your mood for tour or postpone for now or even check for cheap destination.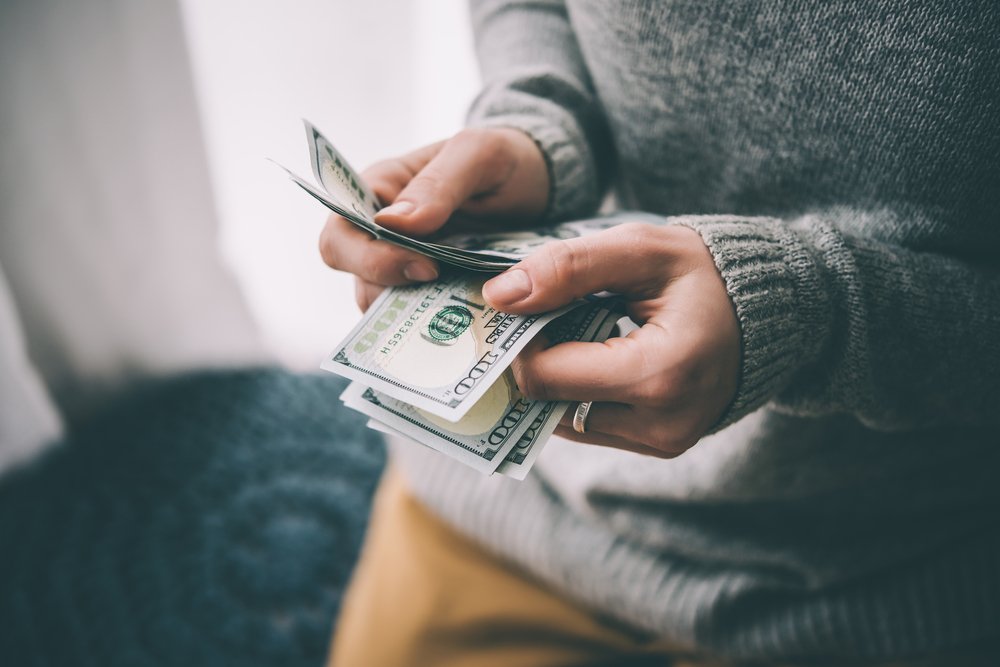 Choose A Destination You Both Would Be Liking
The first crucial tip for your first ever vacation as a couple is that; it should be not the thing that you pick and plan a destination solely as per your interest without asking your partner choice and you find that beloved is not liking the destination a little feeling stranded in a boring place and just thinking how to get out of here and reach here. That's why it must recommend to couples like you to do plan and pick a destination that you both are highly interested in and ensure it offer what you both want.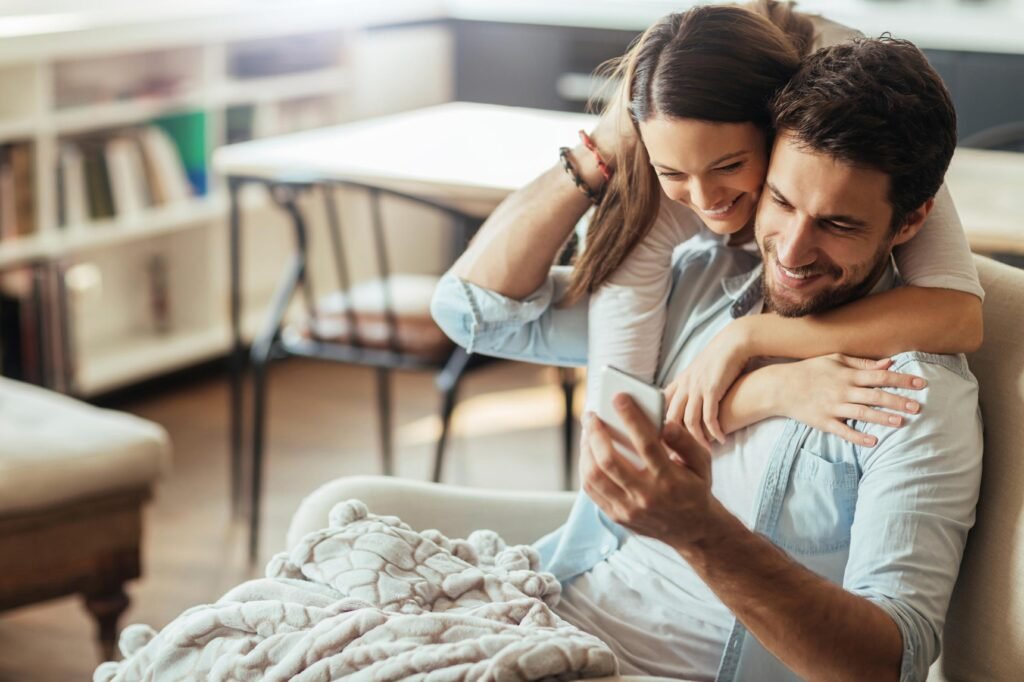 Mutual Compromise, Sorting Out Any Misunderstandings
Relationship is another name for compromise. My point here is that you must decide at home where you would be staying- Five Star Or Four Star hotel and where, what would be your stoppage that is your entire tour planning; it should not be not the spot itself arising misunderstandings and strife.
Plan A Romantic Trip Not A Camping One
It's your first ever vacation post wedding as a couple , would you wish that you take over your partner to a tiring rock climb or camping in a distant corner? I think you would nod your head. Nothing is lovelier than love and romance. So, go for a romantic trip rather than a camping one for a romantic memorable experience.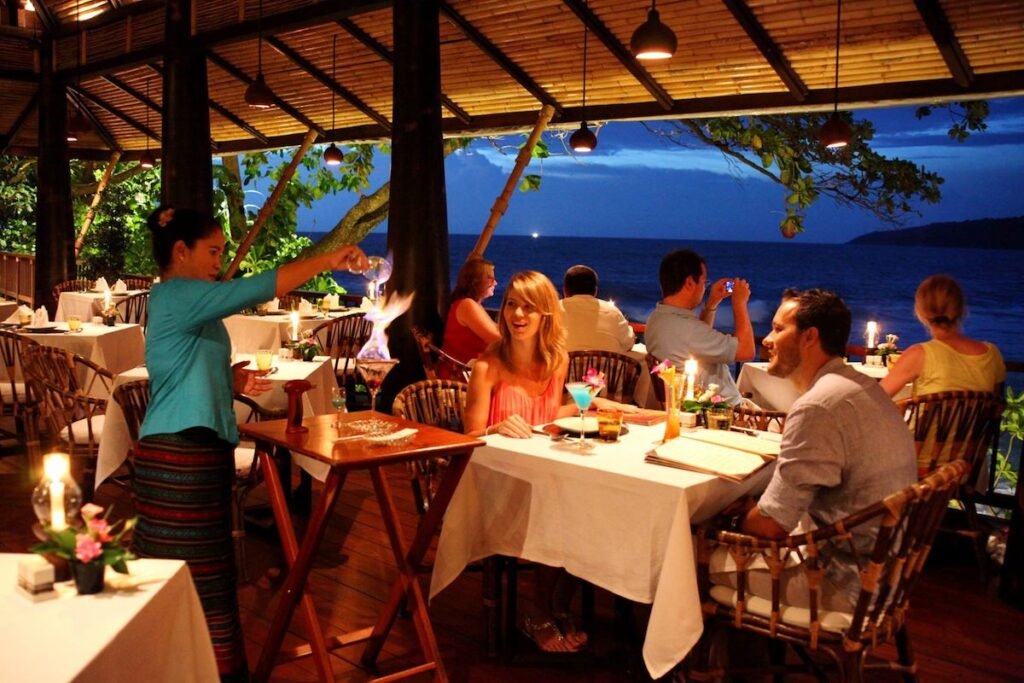 Try Something New, Sporting Together Etc.
Try something new on your vacation like sporting together or do some Yoga lesson together or gyming etc. It should not be that you engage alone in something else and your partner being lost in something else. The more you spend time together, the better you make most of your first ever vacation.
Do Minimum Packaging
Set the boundaries for the packaging, the more you pack in your luggage, the more you suffer to handle and carry the stuff. Keep only the most essential things like your I-card, cell phone and accessories and map etc.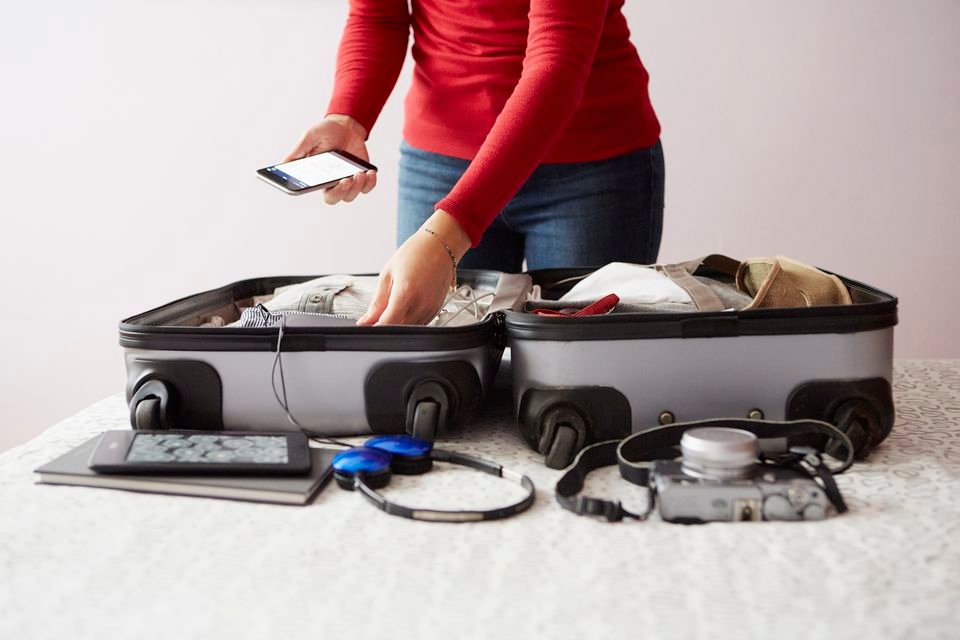 Avoid Social Media
Yes, it may sound weird for some couples but as per the scientific studies and personal experience for some couples but as per the scientific studies and personal experiences, happier are the couples in real life who do not share or discuss their relationship on internet.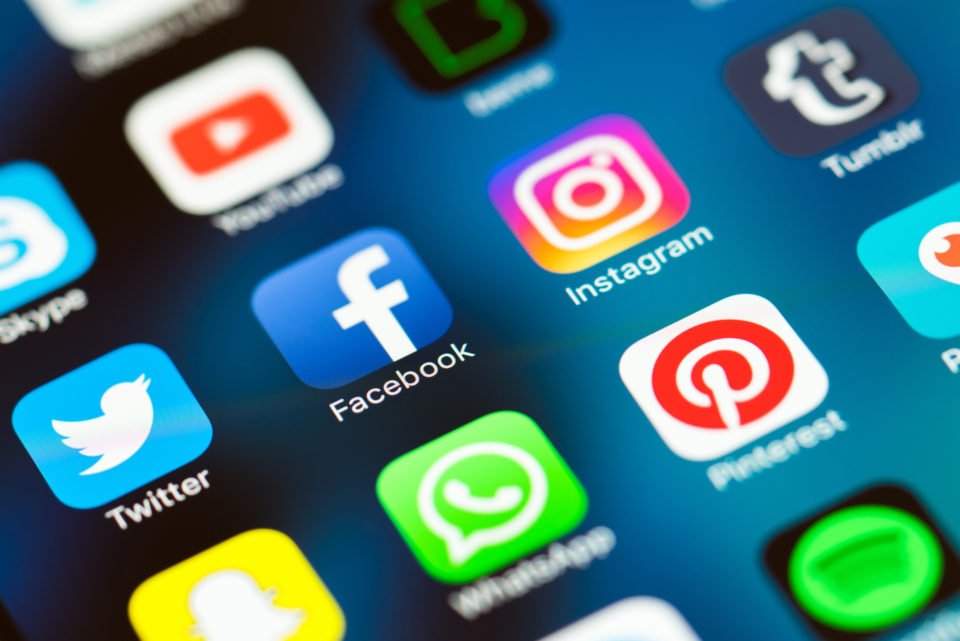 Recent Posts