Pawan Raja Bhojpuri Movie Cast, Crew And Story
Pawan Raja Bhojpuri Movie Cast, Crew And Story:-Hello, Everyone Today I am going to share some exciting facts on the Film KARAM  YUG Cast, Crew and Story.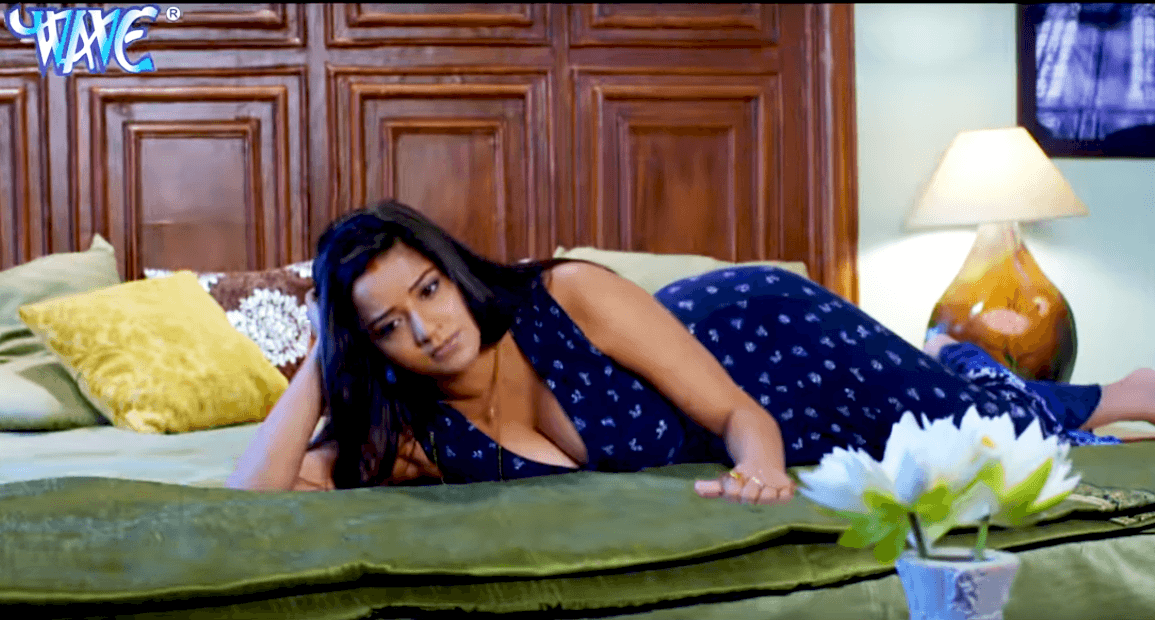 STORY OF THE FILM:
Pawan Raja is an bhojpuri Action, Drama, Romantic Movie, directed by Arvind Choubey  and produced by Dherendra Singh  Kishan Raj. The music director of this movie is Avinash Jha Ghunghuru Ji.written by Veeru Thakur.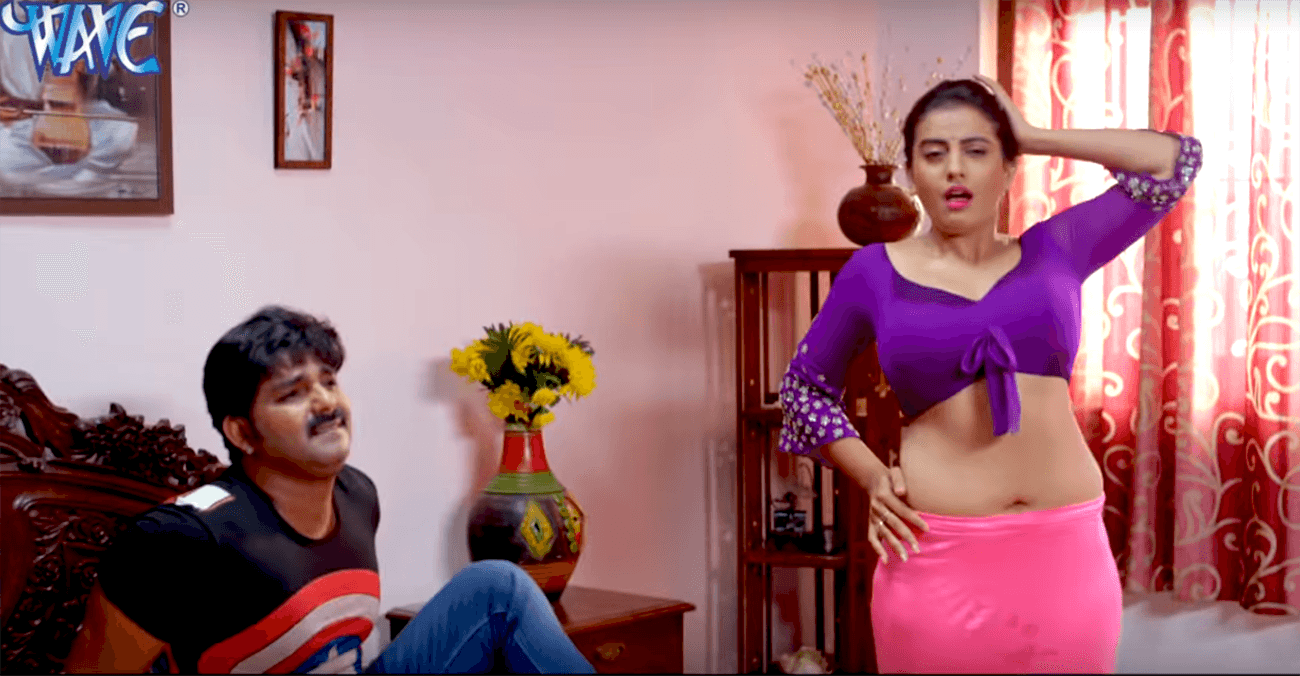 Superhit actor Pawan Singh, Aksahra Singh, Monalisa, Pakhi Hedge,  and Amrapali Dubey are played lead roles in the Movie.superhits songs belongs to this movie.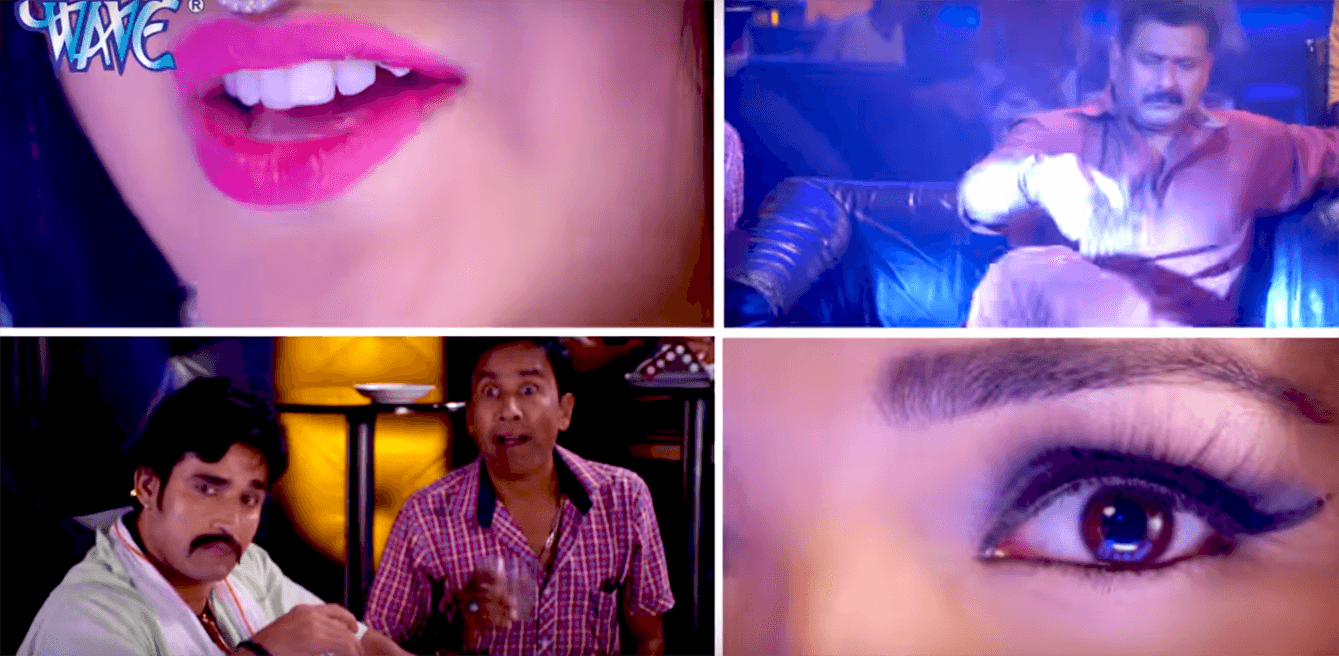 Here We are Shared Latest information About Bhojpuri Movie  like cast and crew, actors, actresses, Release Date, Box Office, News, Photos, Trailer Video and Songs list.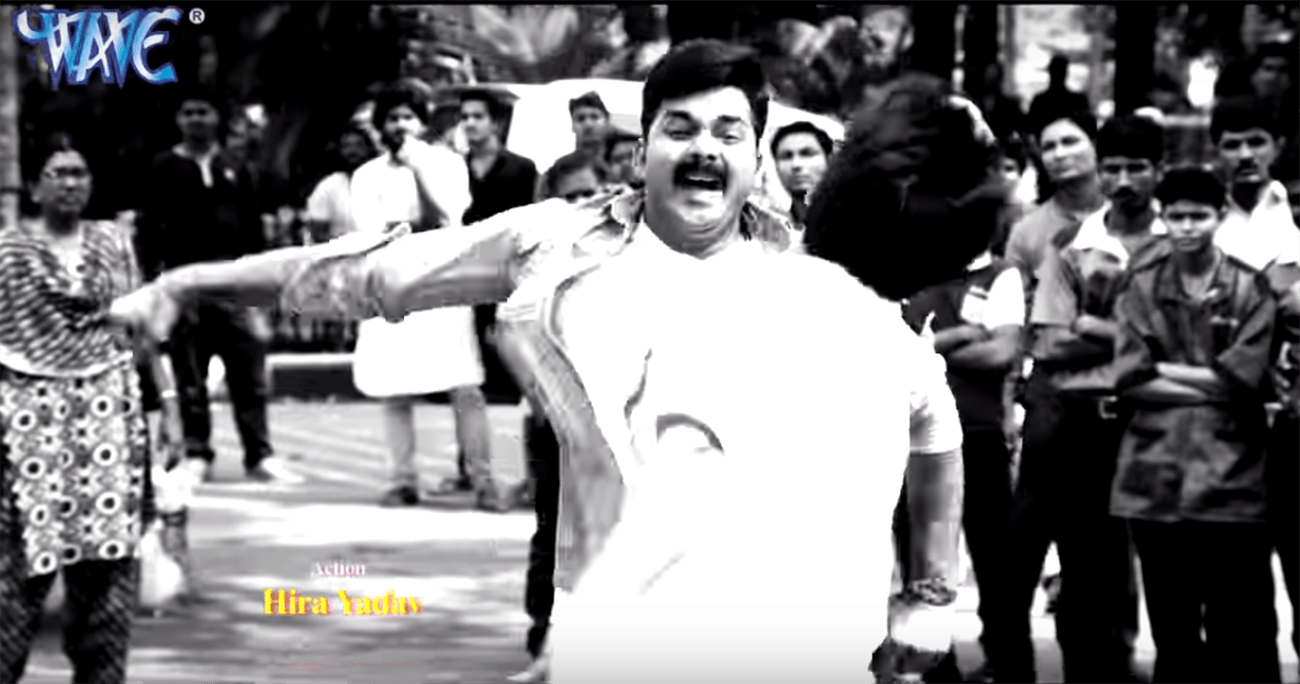 STAR CAST OF THE FILM:
Pawan Singh, Akshara Singh,Monalisa, Aamrapali Dubey, Shushil Singh, Ayaaj Khan, Dev Singh & Others
Lyrics :- Manoj Matalbi, Sumit Chandrawanshi, Munna Dubey, Ajeet Mandal.
Music Director :- Avinash Jha Ghunghuru Ji.
Producer :- Dhananjay Singh,
Director :- Arvind Chaubey.
D.O.P :- Devendra Tiwari.
Written By :- Veeru Thakur.
Edit By :- Dipak Jaul.
Action :- Hiralal Yadav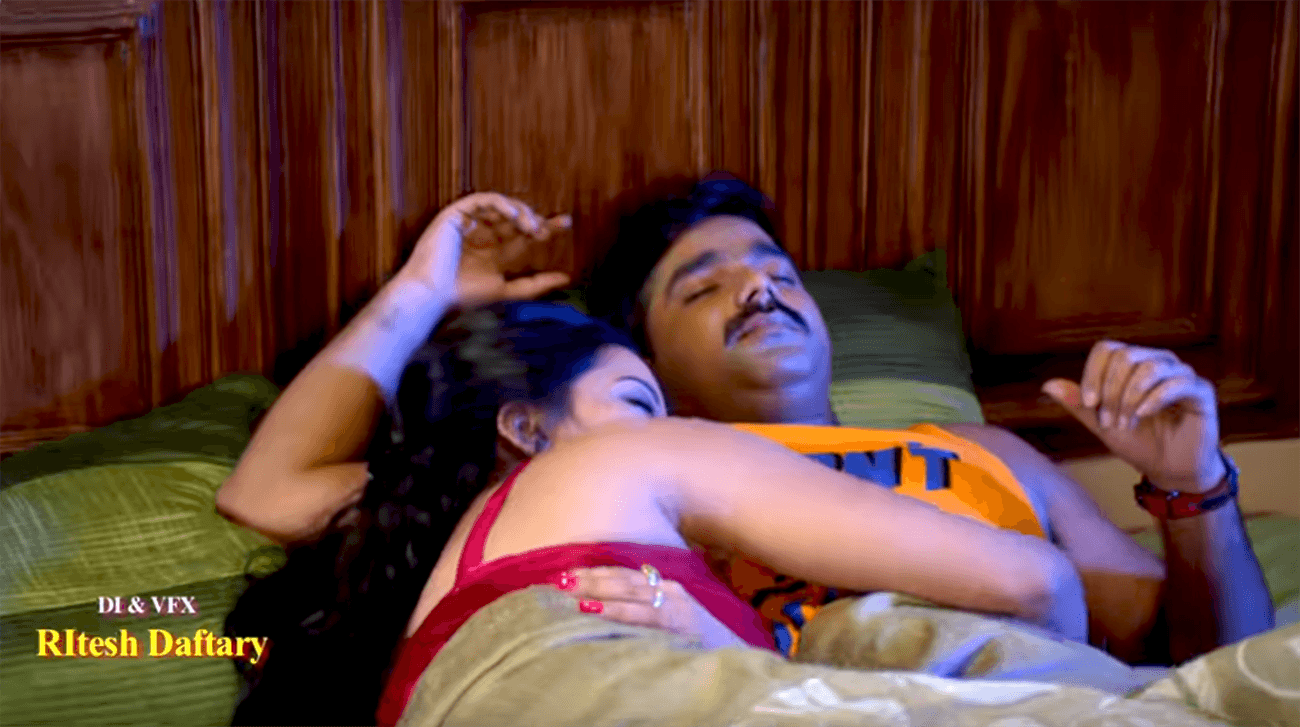 Choreographer :- Sanjay Korbe, Ram Devan.
Baner :- Happy Film And Entertainment Present
Company/Label :- Wave Music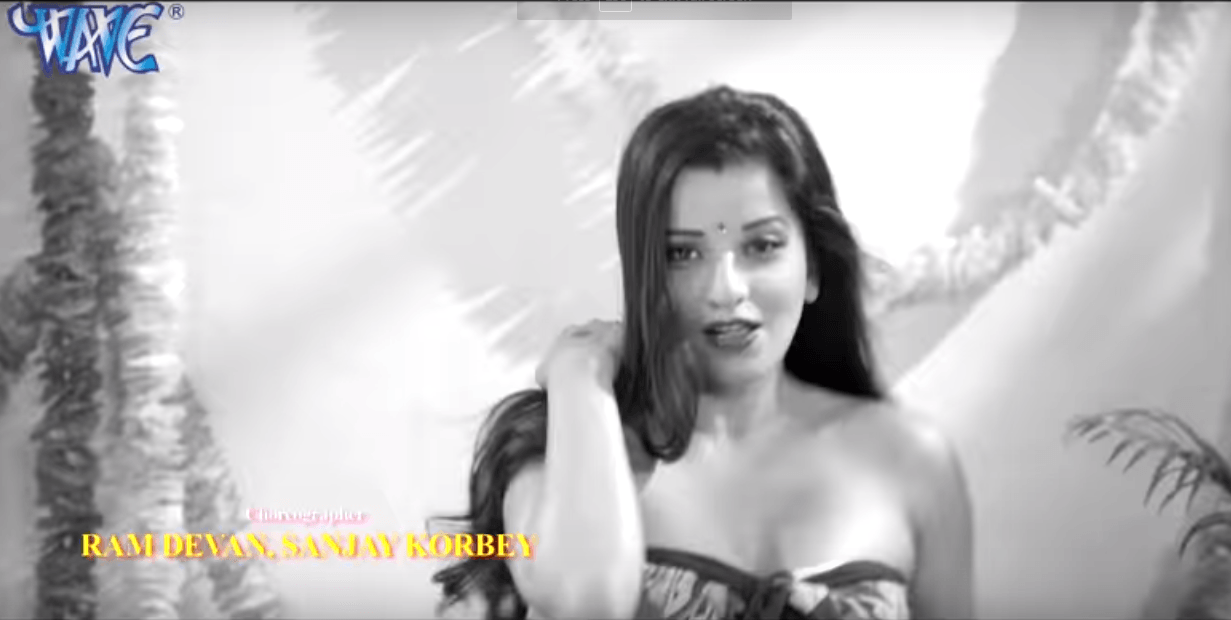 Songs :-Bhar Jata Dhodi more paseena se
Lalaiya Chusa Raja Ji – Pawan Singh, Priyanka Singh
Bol na ye jhabri Singer : Pawan singh & Priyanka singh.
Jor Jor Se Mahail Ba Matha Jawani Raur Bhail Ba Khatta
Mithi Mithi Batiya
Trailer Of The Movie
Pawan Singh, Akshara, Monalisa | Superhit Bhojpuri Film 2017