"Deadpool 2 Cast Crew and Story":- release date, cast, trailers and everything you have to know
Overview Deadpool 2:-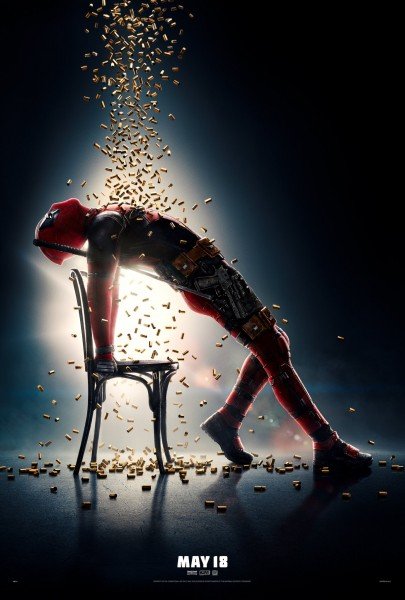 Bucking the trend of superhero blockbusters in more ways than one, 2016's Deadpool shot to unexpected success after being made on a reported budget of $58 million – a fraction of everyday global smashes. GOOPHE review called it a "stylish salty antidote to bloated recent superhero movies," and it became one of the year's biggest hits.
When is Deadpool 2 released?
It's been announced that the film will come out on

May 18

, two weeks earlier that previously planned.
What about a poster?
Ryan Reynolds released the poster for the first time
of deadpool 2 on his twitter…
thanks for releasing..
Which new characters are appearing in Deadpool 2?
Cable:-
Who is he? This flat top-donning comic character appeared in Fabian Nicieza's 'Cable & Deadpool' comic series from 2004. Whether Deadpool 2 takes a direct adaptation of the series is yet to be confirmed..
Who's playing him? Josh Brolin has been announced to play Cable – beating out the likes of Brad Pitt, Pierce Brosnan and Russell Crowe – who were also touted for the role.
Domino:-
Who is she? This fan-favourite mutant made her Marvel debut in 1992. She possesses the ability to bend luck to her will, meaning she always had an edge when squaring up to an adversary….
Black Tom Cassidy:-
Who is he? In the books, Black Tom Cassidy is the enemy of his cousin Banshee (who appears in ' X-Men: First Class'), and finds his energy through plant life. He's reportedly going to be the baddie in the latest film.
Who's playing him? According to Deadline Jack Kesy will be playing the villain.
Deadpool 2 Some Snaps:-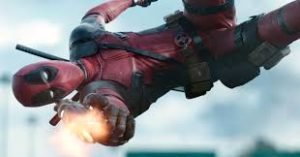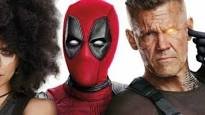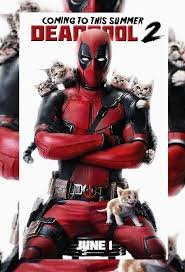 Full Cast & Crew:- 
Directed by :- David Leitch
Writing Credits  :-
Rhett Reese
Paul Wernick
Ryan Reynolds
Rob Liefeld
Fabian Nicieza
Cast :-
Josh Brolin :   Nathan Summers / Cable
Morena Baccarin:   Vanessa
Zazie Beetz :   Domino
Brianna Hildebrand:  Negasonic Teenage Warhead
Ryan Reynolds :   Wade / Deadpool
Bill Skarsgård :    Zeitgest
T.J. Miller :  Weasel
Rob Delaney:  Peter
Terry Crews : Bedlam
Realease date:-
  Deadpool 2, the sequel to 2016's second best comic book movie will be unleashed in theaters May 18th.
Have you seen  Deadpool 2 trailer, if not then  the official trailer is mentioned below:-
Tagged:
deadpool
Deadpool 2
deadpool 2 cast crew and release date
deadpool movie