Birthday Celebrations In A PG | How To Celebrate Birthday In Hostel: When you are at home then your birthday celebrations begin with the customary practice of going to the temple in the morning and later your mother prepares your favorite meal. In the evening you cut the cake which is then distributed among your family members. Aah! What a blissful family moment. But when life progresses and you move into a PG then your birthdays are celebrated in a new manner. On your birthday your friends do their very best to make it one of the most special days of your life. The definition of special is however very different in the case of boys and girls. That is why we are here to compare that how birthday celebrations are carried out in different ways in a boys PG and in a girl's PG.
Birthday Celebrations In A PG | How To Celebrate Birthday In Hostel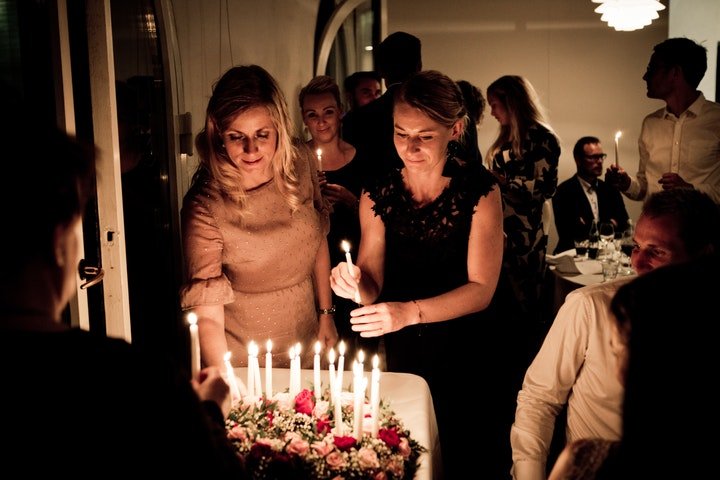 GIRLS PG                                                                                                                               
Stage 1                                                                                                                                                       
Believe it or not but in a girl's PG your friends start discussing what surprise and what gift they should give you one month before your birthday. When your birthday is just a week away they bring in all the gifts and decorative sheets from the market, as girls being girls do not like to leave anything to the last minute. On the evening of the day before your birthday, you are shifted to some other room while your friends give your room a birthday makeover. Decorative walls, balloons on the ground, strings of ribbons falling down from the ceiling, and all that jazz!
Stage 2                                                                                                                                                        
Now when it is two minutes to midnight then your friends come into the room in which you've been held captive for six hours and blindfold you. They guide you to your room and remove your blindfold while you are greeted with laughter and shouts to an unrecognizable version of your room. You are surprised to see the room shine brilliantly in the monochromatic yellow color of the candle lights. And on the table are many greeting cards and a big chocolate cake.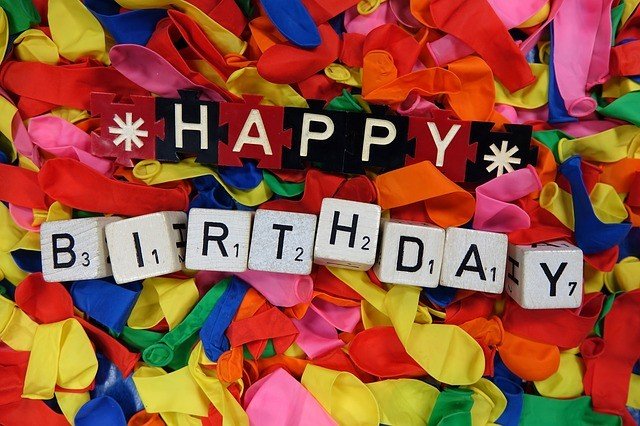 Stage 3      
                                                                                                                                                                                                         You finally cut the cake, a decent amount of which is applied to your face, and un-wrap the well-wrapped gifts which of course you love because your friends know your choices very well. The handwritten notes make you feel emotional and after reading all of them you and your friends call it a night.
The Morning of your Birthday                                                                                                                
You wake up with a smile on your face and take your friends out for a big treat and spend the whole day strolling in the markets and laughing, as it is your day of the year.
BOYS PG
Stage 1
Forget the months of planning, the well-thought gifts, the decorative walls, and everything else that involves applying strenuous efforts because the boys staying in the PG is geniuses at carrying out impromptu celebrations. Fifteen minutes before the clock strikes 12 a message spreads like a forest fire in the PG to gather in the corridor near your room so that you have no chance to hide somewhere to escape the celebrations.
Stage 2
When it is two minutes to midnight your friends storm into your room. Try to keep the door unlocked otherwise the Daya of your PG will break it open. Your friends greet your birthday with slaps on your back and some of them do not even refrain to use some birthday kicks. After this ceremony, you are taken down to the washroom and soaked in water from top to bottom. And this is not it because after this you are showered upon with ketchup, toothpaste, and any liquid that your friends get their hands on. Then two of your friends stretch your hands and two of them get hold of your legs while the others baptize you with birthday kicks.
Birthday celebrations in a PG Boys PG vs Girls PG
Stage 3
You don't have to feel low because you too get a birthday cake, the only difference is that you never get to eat it. It is smeared not just on your face but your whole body gets a nice spa. Your friends are still not ready to call it a night so you are made the target while they throw eggs at you. Once all the eggs are finished, you're allowed to take a bath after which you are finally able to get some sleep.
The Morning of your Birthday
 You wake up to aches spread all over your body and somehow manage to fit into your fancy clothes to take your friends out for a treat because you can't be thankful enough to them for giving you such a royal treatment the other night.
A little birdy told us that the girls staying in our WudStay PGs are stealing some of the birthday celebration tips from the boys nowadays. And we completely second this idea of mixing a little bit of spice with all the sweetness. But one thing is for sure that though the mode of celebrating birthdays is widely different in the two PGs but the bonds of friendship are extremely strong in both places.
Join a WudStay PG today and get to experience the celebration of your first birthday away from home in the most unique way ever.
POPULAR POST