10 Business Ideas That You Can Work On From Your Own House
10 Business Ideas That You Can Work On From Your Own House:-Entrepreneurship is in vogue in our country and more and more youth are getting inclined towards it. Working on a business idea requires you to have a team and office space. And when you stay in a PG, you have both to your advantage.
Whether you are still in college or working for some organization, a little extra income is always of great help. And who knows maybe your small business idea develops into something big. That would be awesome, isn't it? Companies like Facebook and Microsoft both started from a hostel room. Now we are not saying that your B idea will necessarily convert into something as big as Zukerberg's organization but it will for sure give you loads of experience. We are sure that after your college or office hour, you might be left with a lot of time. Well,
You can utilize this time to do something constructive. We are also sure that you stay at a PG with free WI-FI. You can use the WI-FI to research various subjects and also network with clients with the help of websites like LinkedIn. You can use your skills to start a business easily but if you are confused and need some help in figuring out the idea that you want to work on then we are here to help you. Today we have listed 10 simple but profitable business ideas that you can work on straight from your PG's room.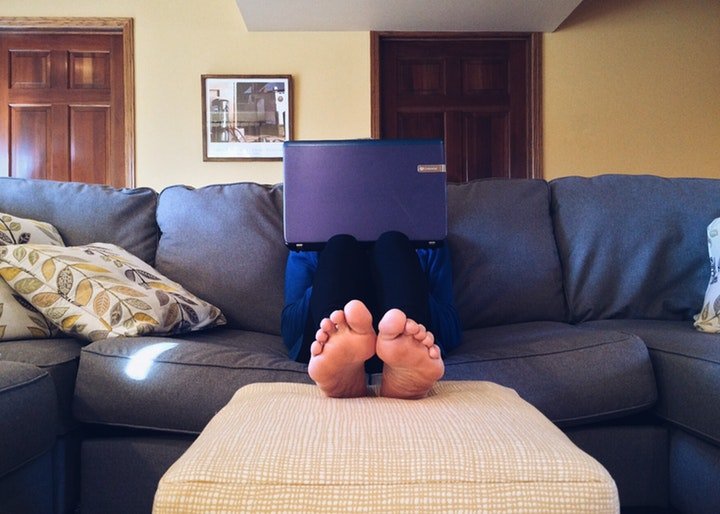 Website Designer(वेबसाइट डिज़ाइनर)
Website designing is the most booming business in today's time. With the internet at such a major boom, each and every brick and mortar retailer is setting up an online store. Moreover more and more start-ups are being established online. This creates a huge requirement for this particular industry. So if you have an interest in this particular field then you can gather your PG mates and start working on a few projects.
Graphic Designer(ग्राफिक डिजाइनर)
Graphic design is in huge demand these days. Companies often hire freelancers to design social media posts and marketing flyers for them. So if this particular area of work interests you then you can form a team of four or five and start approaching organizations with your proposal.
Make-up Artist(मेकअप कलाकार)
If applying make-up to others interests you then you can start from your PG itself. You can start offering make-up classes and other beauty-related facilities to your PG mates. Afterward you can expand this idea to a higher level by maybe opening up a space of your own, but a PG is the best place to start with something like this.
Content Writer(कंटेंट लेखक)
Do you have a flair for writing? Well, then this is the perfect business idea that you can work on from the four walls of your PG room. You need not even have a team for it and can work as a one-man army. You can approach organizations to develop or revamp the content of their website and mobile application.
Photographer(फोटोग्राफर)
If photography is your passion then why not turn it into a profession? If you're into wildlife photography then you can work as a freelance photographer for wildlife magazines. Similarly, you can work as a photographer for fashion and lifestyle magazines.
Painter(चित्रकार)
The best way to utilize your free time after college or office is to paint intricate artworks and establish a website to sell those. You can expand it later on by inviting more artists to join you. Apart from this, you can also put up your art-works for sale on other art-related e-commerce websites.
Social Media Marketing
Social media marketing is the main medium of publicizing your business nowadays. This is done with the help of social media posts and catchy tweets. This is one field that requires strenuous efforts but gives really good returns. You can either perform this activity on your own or gear up your PG mates to perform it along with you.
Event Management
Event management is another profitable field to start working on. You can start with managing small events and then work your way to the top. You will however require a few of your PG mates to act as your team as it becomes difficult battling the market as a one-man army.
SEO services(Search Engine Optimization)
Search engine marketing is a huge field now and almost every company outsources it. SEO is important to make the website of a particular company visible when searched for. It you begin this business earnestly then it will be easy for you to grab clients.
HR services
Organizations especially start-ups are always looking for new and brilliant candidates. So why not use this opportunity to start your own HR consultancy? You will have to work your way to the top but then it is totally worth the effort.
Do you have any other idea in mind which you think can be worked on from your PG? If yes, then let us know about it in the comments below
POPULAR POST