Nirahua Chalal London : official Trailer, Cast, Crew and Releasing Date
About Nirahua Chalal London Movie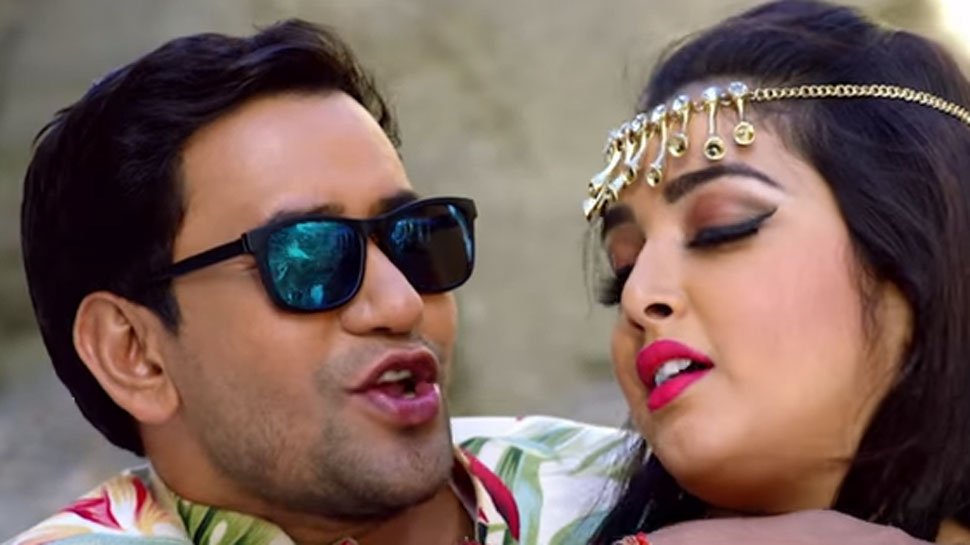 Nirahua Chalal London is a Bhojpuri movie. The movie is directed by Chandra Pant and featured Dinesh Lal Yadav Nirahua, Amrapali Dubey, Manoj Tiger and Sunil Thapa as lead characters. Other popular actors who were roped in for Nirahua Chalal London are Santosh Mishra.
Story line of Nirahua Chalal London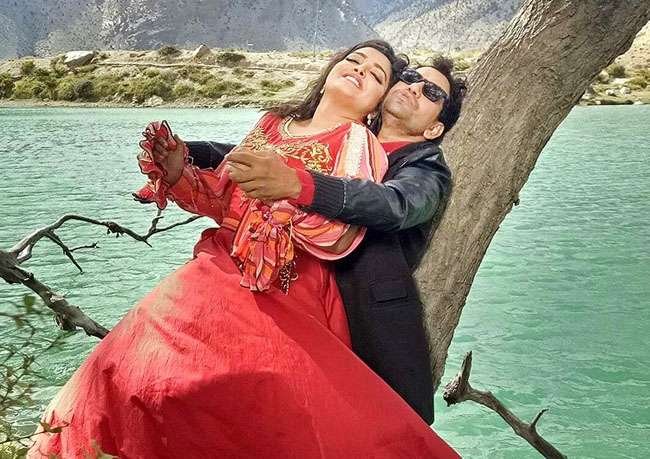 Going by the trailer, it looks like a family drama with slices of romance, action and comedy all mixed together.  We can see Nirahua performing some breathtaking stunts. The trailer of upcoming Bhojpuri film Nirahua Chalal London starring Dinesh Lal Yadav aka Nirahua and Amrapali Dubey is out.  Chandra Pant directs the movie  Nirahua Chalal London and  Sonu Khatri  produce the film. The film is releasing  under the banner of Pashupatinath Production. Also starring Manoj Tiger, Sabin Shrestha, Sunil Thapa, Santosh Pehlvan, Kiran Yadav, Gopal Rai, Sushma Adhikari, Santosh Mishra, Sonu Khatri, Ram Magar, Nirahua Chalal London trailer showcases Nirahua's versatility as an actor.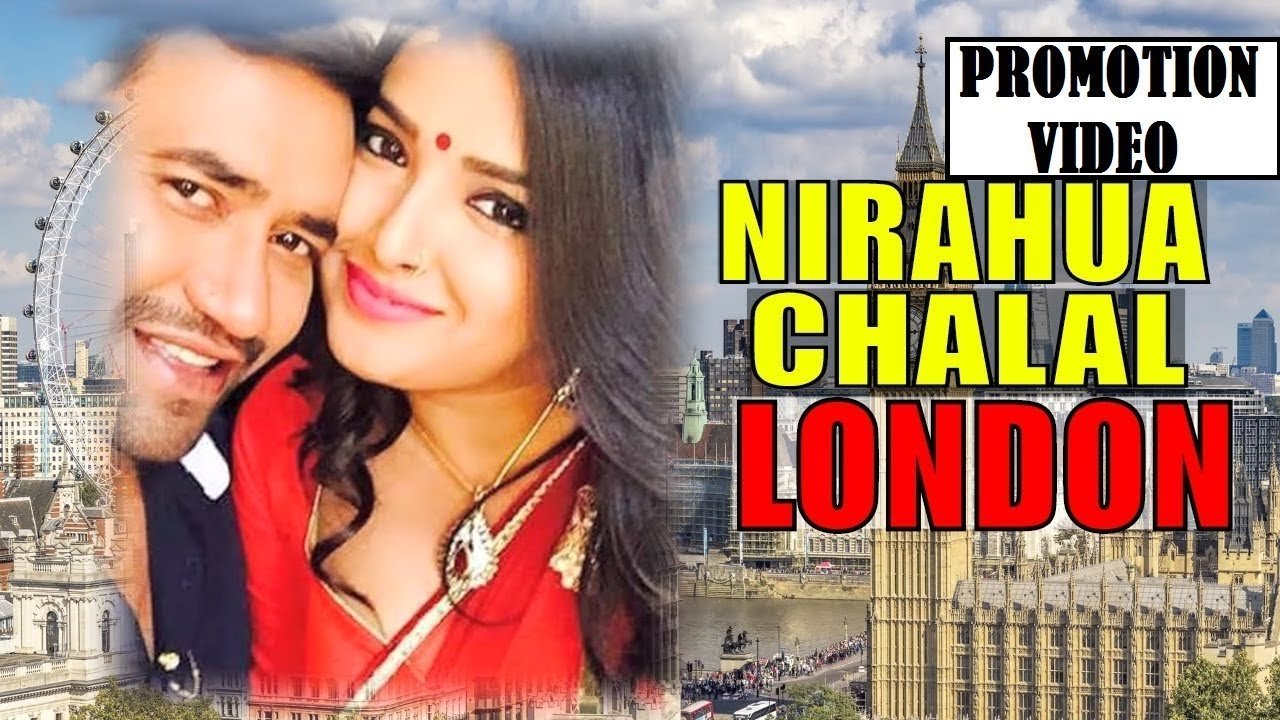 Nirahua is one of the most successful Bhojpuri film stars. He is an actor-singer- producer and a TV presenter too. He had participated as a contestant in the sixth season of Bigg Boss hosted by Bollywood superstar Salman Khan.
The multi-talented film actors Holi Mein GST Jor Ke song has crossed over 16 million mark on YouTube. Also The song with GST (Goods and Services Tax) as its main theme has entertained viewers so much that it has become a sensation of sorts.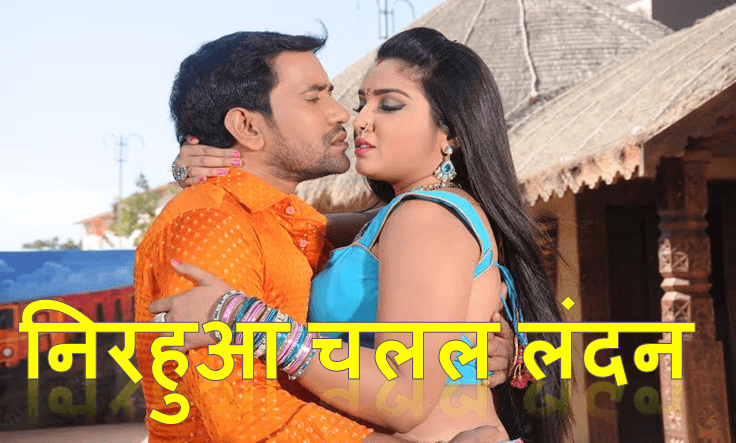 Nirahua and Priyanka Singh sung the song of Nirahua Chalal London. and Pyarelal Yadav penned the song and  Madhukar Anand composed the song. Also Holi Mein GST Jor Ke song is the super hit song of this movie. In the song, we can see a groom's family demanding a dowry of Rs 10 lakh plus GST. And the reaction is hilarious.  He had shared posters of the film in December last year.
Official Trailer | Nirahua Chalal London
Cast and Crew :  Chandra Pant(Director), Dinesh Lal Yadav Nirahua(Actor), Amrapali Dubey(Actoress),Manoj Tiger(Actor)
Release Date :  2018