Nagraj Bhojpuri Movie Trailer 2018 : Cast, Crew, Story and Release date
Poster Out of Nagraj Bhojpuri Movie 2018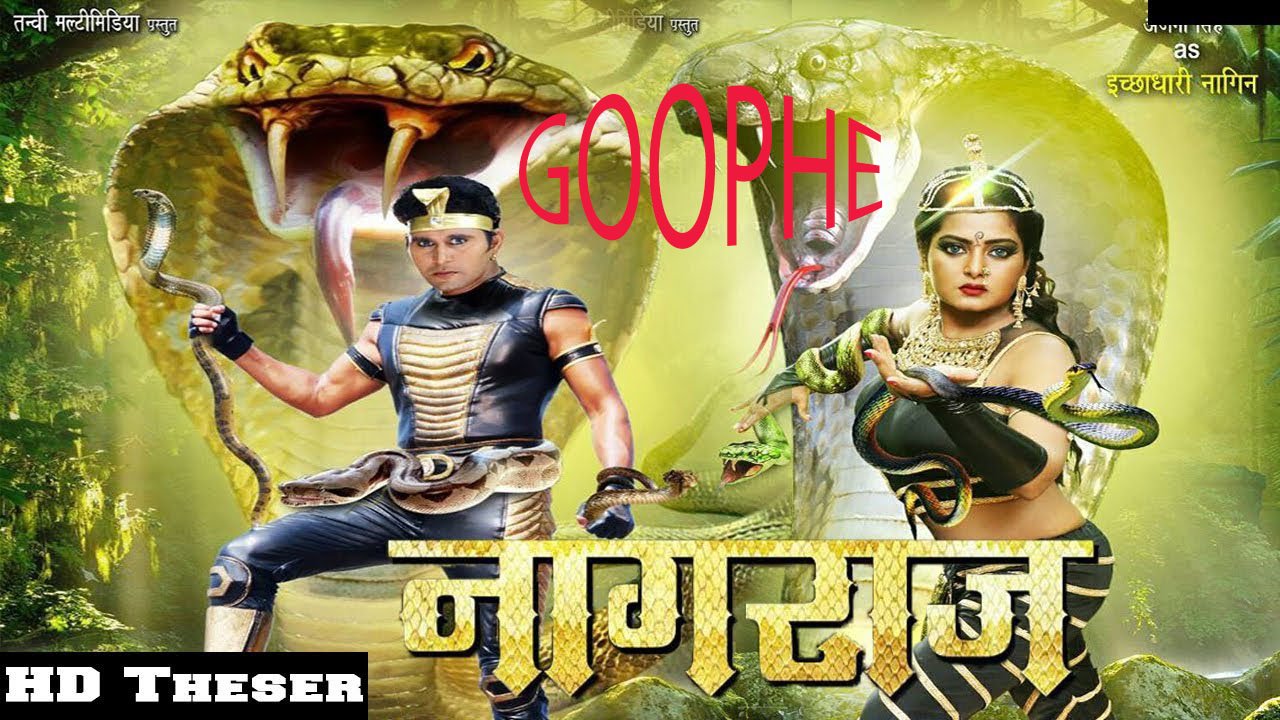 Poster of Nagraj Bhojpuri Movie 2018 is release on social media. The film's producer is Deepak Shah and director Dinesh Yadav, who believe that the viewers of the film will be surprised. Actress Anjana Singh said that working in this film is less than an adventure for me. It is worth mentioning that the PRRO of the film is Sarvesh Kashyap. Apart from Yash in the film, Anjana Singh, Pius Pandit and Sushil Singh will be seen. The film will be releasing all over the country in 2018.
About Nagraj Bhojpuri Movie 2018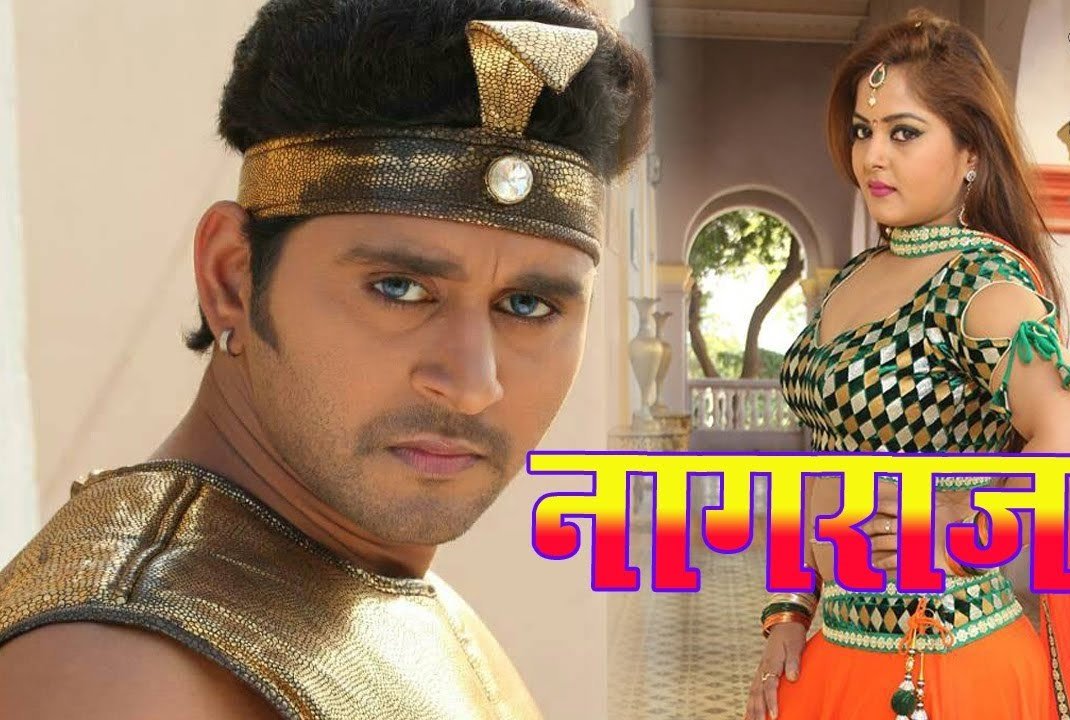 The trailer of Bhojpuri's biggest graphical film Nagraj is out. It is a sequel to the 2016 super hit film, The most striking feature of this movie is that it has largely supports animation and graphics. In the film trailer, action icons Yash Kumar and Anjana Singh are looks chemistry amazing. In the film, along with both big stars, Piusi Pandit will also be looks in the role of Super Woman.
Storyline of Nagraj Bhojpuri Movie 2018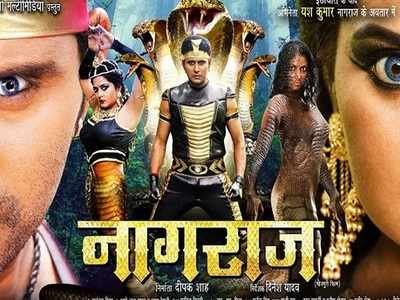 The film's trailer Inter 10 music has been Perform on the YouTube channel of Bhojpuri. Seeing the film, it is being speculate that the industry is going to get a superhero in the form of Yash Kumar. Although many Bhojpuri films have been release in the series of serpents, but technologically 'Nagraj' is being describe as the best. About the film, Yash Kumar says that this movie is quite different from earlier films. We have taken the help of a Hollywood technician in it so that it looks better than other films.
Trailer Of Nagraj Bhojpuri Movie 2018 | Nagraj | Bhojpuri Movie 2018 | Yash Kumar, Anjana Singh, Payas Pandit
Releasing date : 2018