Thugs of Hindostan : Two legends come together for a never seen before action adventure
About Thugs of hindostan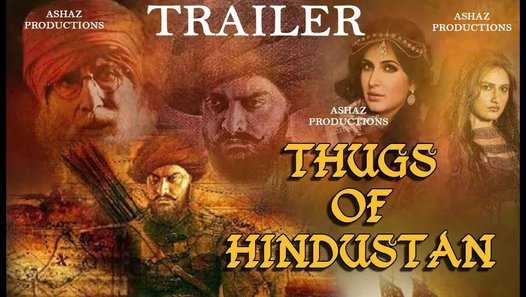 Thugs of Hindostan is an upcoming 2018 Indian Hindi-language action-adventure film written and directed by Vijay Krishna Acharya. It is based on Philip Meadows Taylor's 1839 novel Confessions of a Thug. stars Amitabh Bachchan, Aamir Khan, Katrina Kaif and Fatima Sana Shaikh.Thugs of hindostan will be released on 7 nov 2018.
Thugs Of Hindostan : Working with Amitabh Bachchan, Aamir Khan a learning experience, says Prabhudheva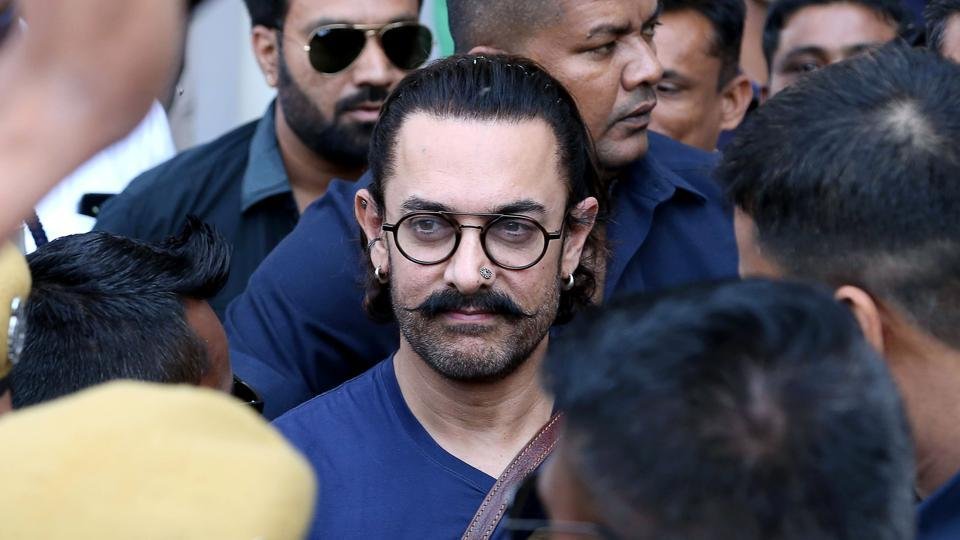 Prabhudeva feels blessed to have taught dance moves to two of Indian film industry's stalwarts. Amitabh Bachchan and Aamir Khan, for Thugs of Hindostan and says it was more of a "learning process" for him.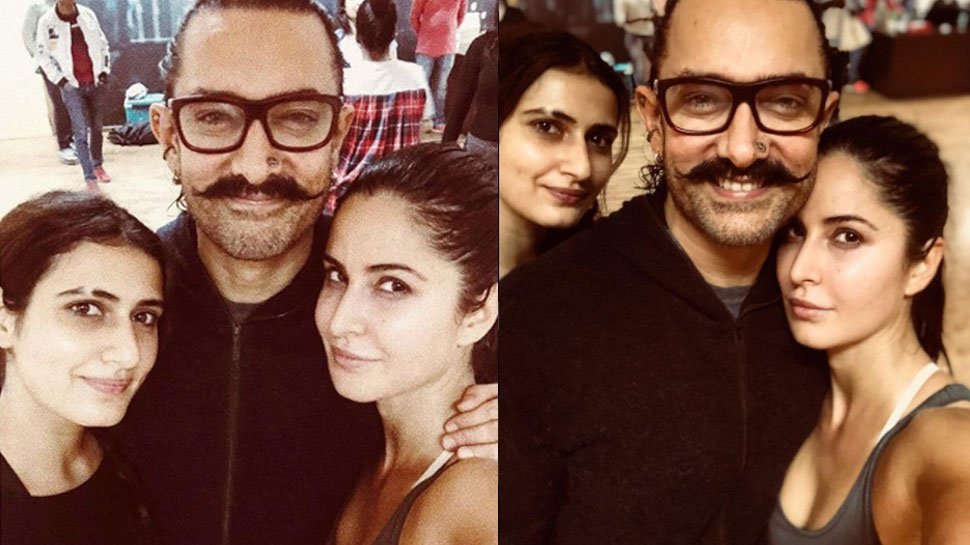 I am lucky to do that song with Amitabh Bachchan and Aamir Khan in the same frame. It is a learning process.He is very calm and composed person, I am not.
Aamir Khan on Thugs Of Hindostan role: He can sell his mother out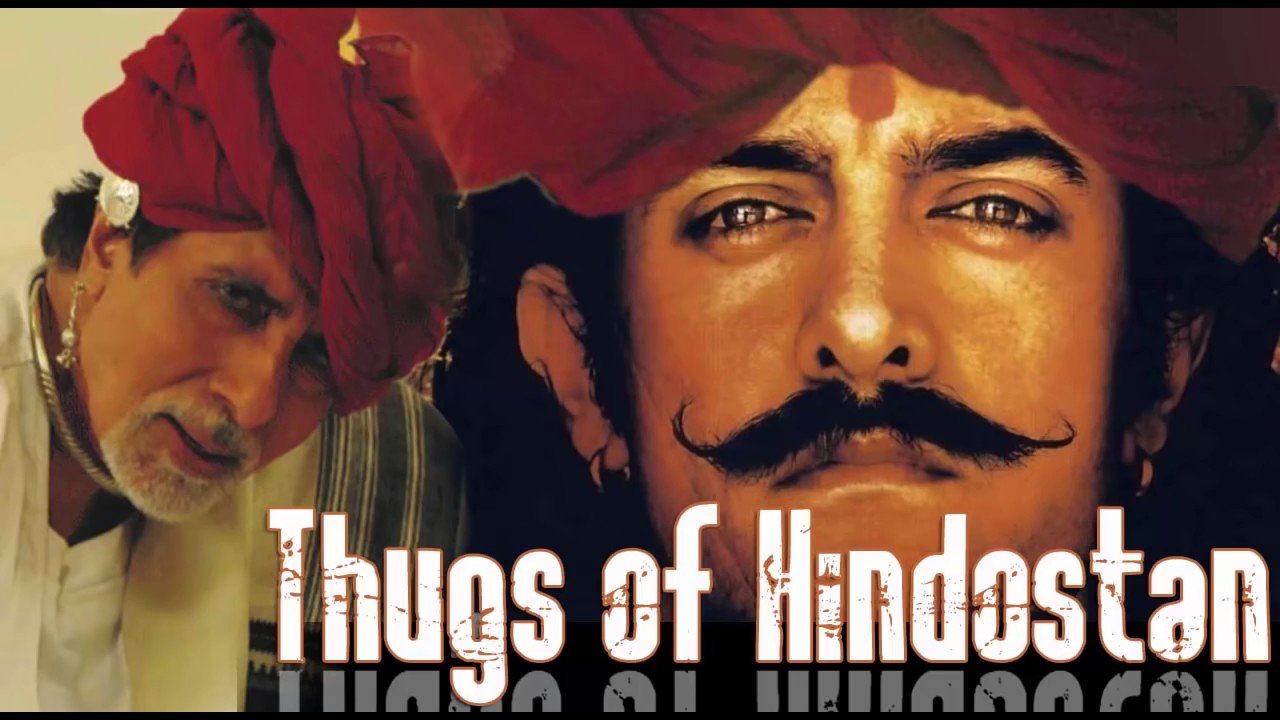 Thugs of Hindostan is a big action-adventure film. There's no message in that. I am playing a character who cannot be trusted at all  very opposite of Dangal. He's a very slippery character. He has no scruples at all – for money he can sell his mother out. He's like that, he said about the role.
Aamir Khan's Thugs Of Hindostan will release in IMAX format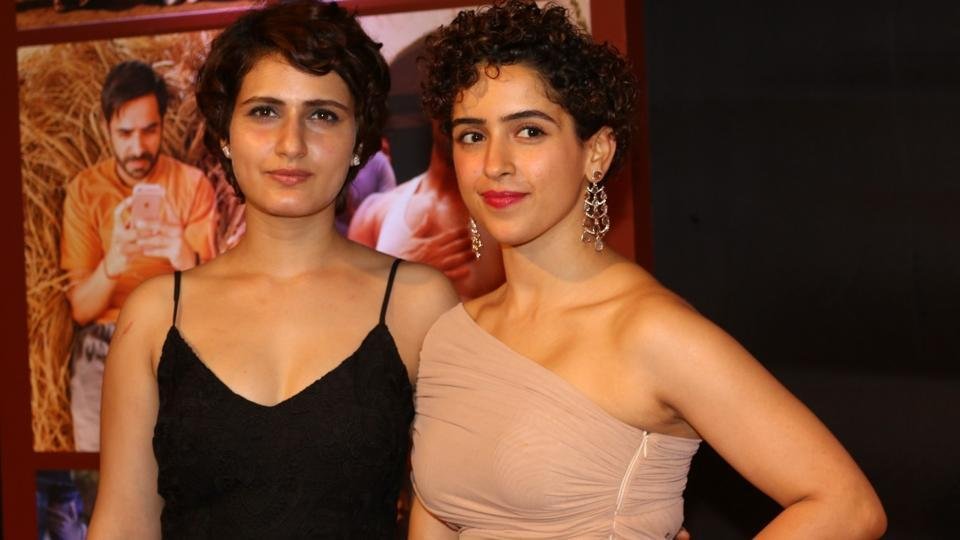 Thugs of Hindostan continues our great partnership with Yash Raj Films and rejoins us with one of the biggest actors in the world, Aamir Khan, to bring audiences this epic movie event in the most vivid, immersive experience said Greg Foster, CEO of IMAX Entertainment and Senior Executive Vice President, IMAX Corp.
THUGS OF HINDUSTAN Official trailer 2018 ft. Amir Khan
Director: Vijay Krishna Acharya
Writer: Vijay Krishna Acharya
Stars: Aamir Khan, Katrina Kaif, Amitabh Bachchan
Releasing Date: 7 nov 2018