These Cities Are Dream Wedding Destinations For Every Couple featured
These Cities Are Dream Wedding Destinations For Every Couple featured:-Believe it or not but everyone has fancied a destination wedding at least once in their life.  A destination wedding is a mixed bag of experiences and makes for a plethora of ' I do ' moments. Beaches and mountains are the first locations that come rushing in when one thinks about a destination wedding. Here is a list of destinations that we think are perfect for the most important day in a Couples life:
These Cities Are Dream Wedding Destinations For Every Couple featured
Goa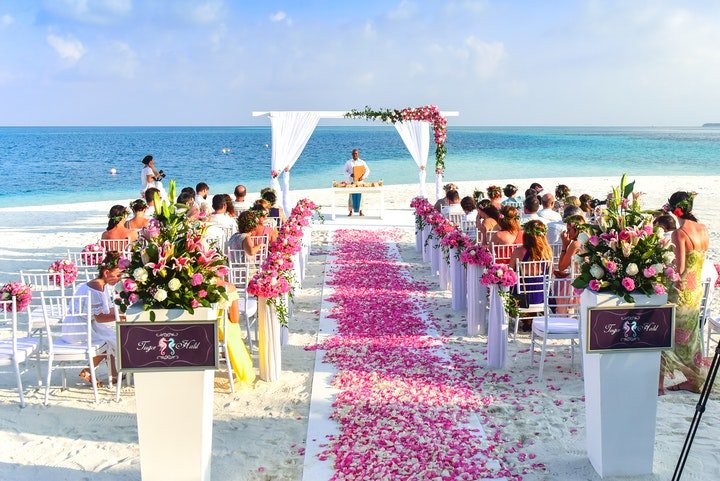 Destination weddings are synonymous with beaches. Goa makes for a perfect concoction of scintillating sunsets, white sand, and the gush of water flirting with your feet. Beach Shacks, Goan restaurants, and the orange backdrop add flavor to the Big Fat Indian Destination Wedding experience.
Mussoorie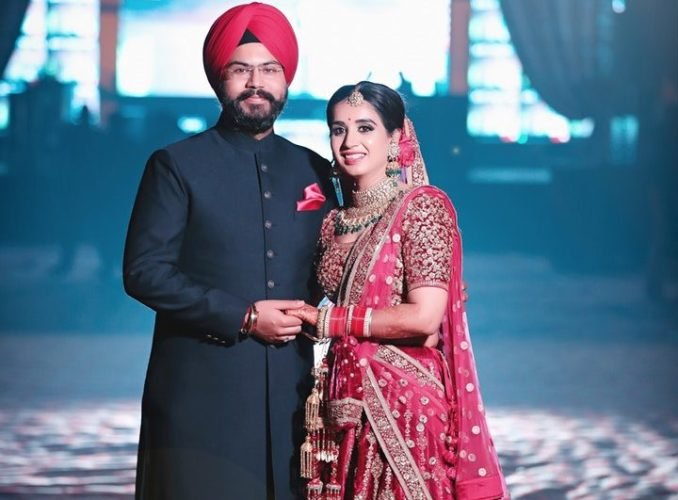 The hill station promises a wedding with a perfect mix of style and grandeur. Sunsets, valleys, orchids make for perfect pictures for the wedding album. Revitalizing greens and snow-bound peaks are an irresistible temptation for those who want a romantic wedding in the hills. Mussoorie will certainly make your  Wedding day unforgettable.
Udaipur
The city of lakes will certainly make your wedding special. It is probably the most stunning city in Rajasthan and an apt location for a traditional big fat Indian wedding. The pre-historic architecture of palaces makes for a perfect backdrop for the wedding. This city is quite popular for extravagant wedding celebrations that often take place in palaces.
Kerala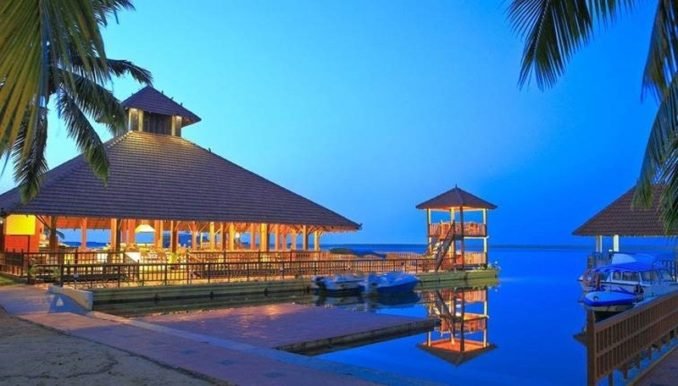 Commonly referred to as 'God's own country, one can choose from a number of options like the beach, tea gardens of Munnar, or the heritage fort of Kochi. Pre-wedding shoots at the beach and mushy pictures in the backwaters will surely make your wedding album thick. The beaches in Kerala will also add a tropical backdrop to your wedding.
Andaman and Nicobar Islands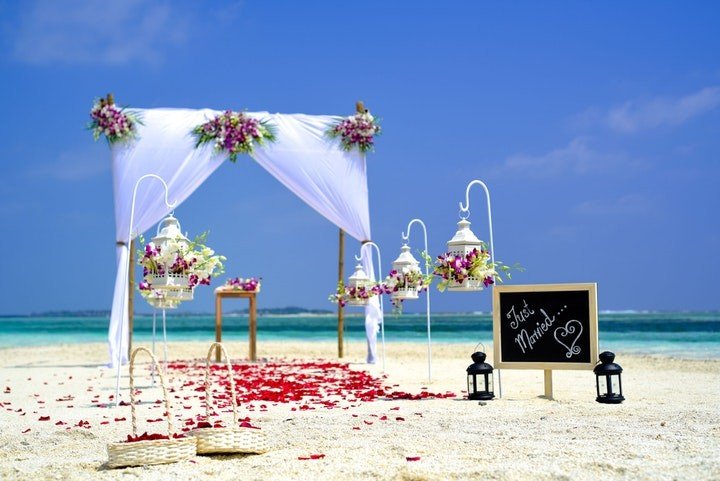 Palm trees along the coast and the sunset at the helm of the ocean accentuate the pining desire to take the 'Seven Vows'. Havelock islands are said to be the perfect destination to tie the knot. This coastal paradise is another experience altogether.
Have anything to add? Let us know in the comments section below.

Read More:-Kumbh Bhojpuri Movie Trailer Cast Crew Story and Release Date
Read More:-The Best Highway Restaurants in North India