Sher E Hindustan Dinesh Lal Yadav Nirahua Bhojpuri Movie Cast Crew and Releasing date : Interesting Facts about Dinesh Lal Yadav Nirahua starrer film
About Sher E Hindustan Dinesh Lal Yadav Nirahua Bhojpuri film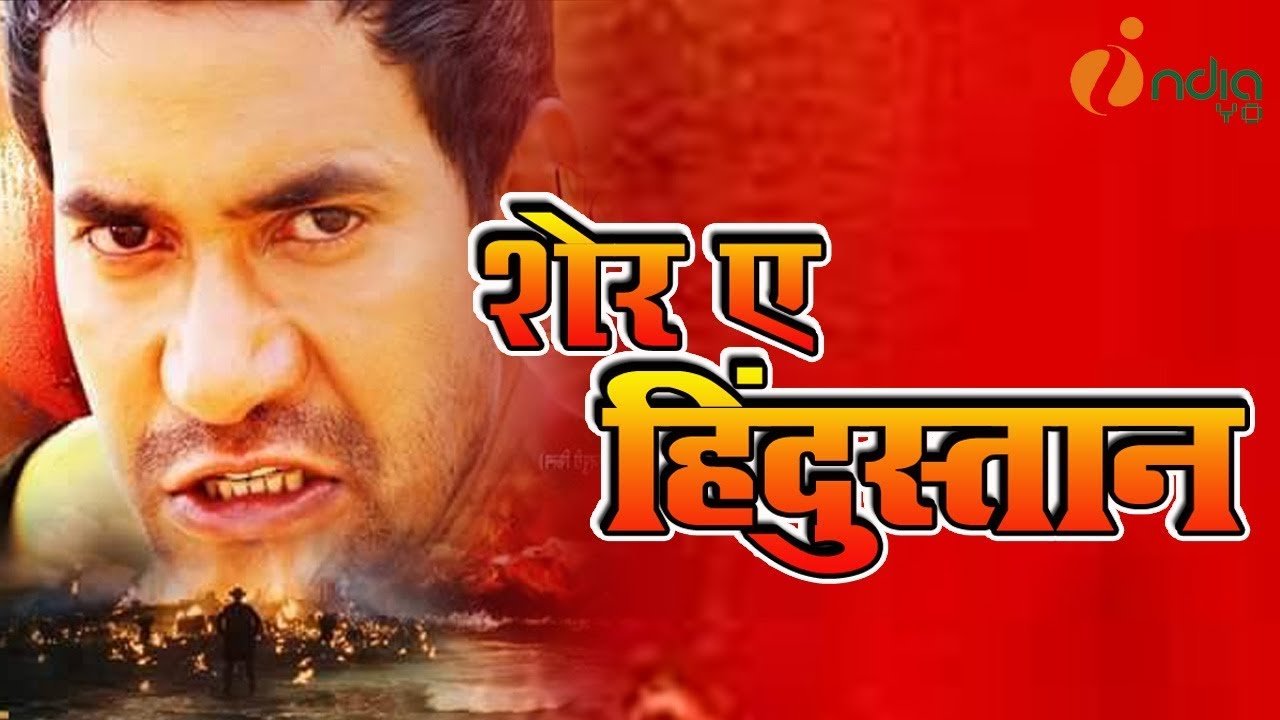 Sher E Hindustan is an upcoming Bhojpuri film in 2018. Dinesh Lal Yadav Nirahua, Aush Rijal, Neeta Dhungana, Sunil Thapa, Nisha Singh, Amrit Kumar are in lead roles. Manoj Narayan is the Director of Sher E Hindustan Bhojpuri Movie Dinesh Lal Yadav Nirahua and Ratnakar Kumar is the producer of thif film. It is made under the banner of Subhash kafle Presents and Release on 2018. This film Shooting in Location of Lucknow, Uttar Pradesh ( India) and Nepal. Film muhurat occurs on june 2018.
Storyline of Sher E Hindustan Bhojpuri Movie Dinesh Lal Yadav Nirahua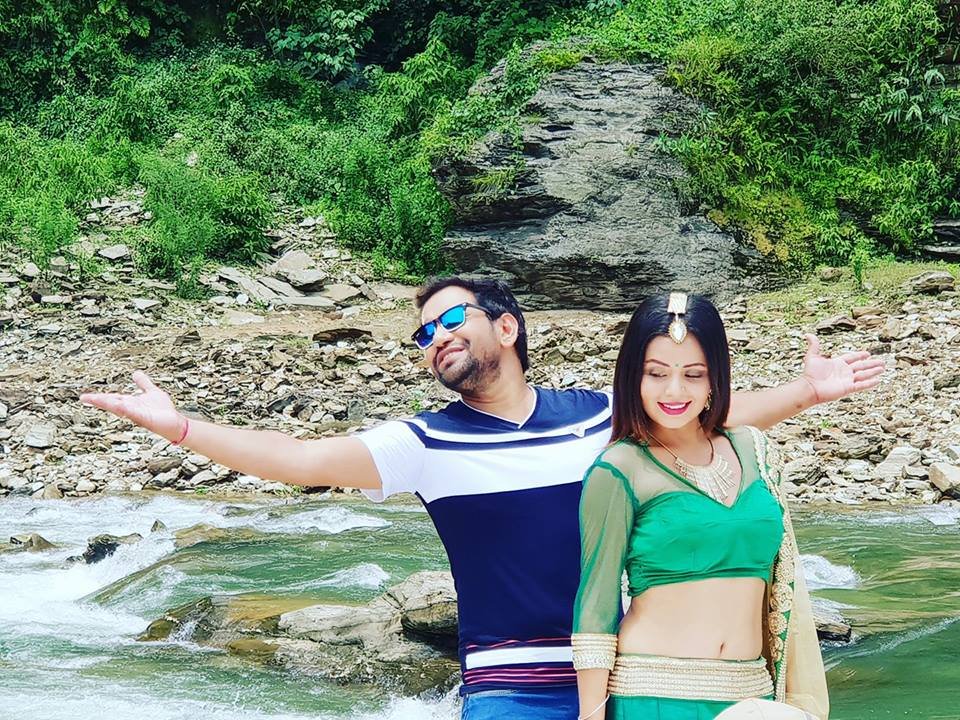 Sher e Hindustan is a action, comedy, drama and romance based bhojpuri film. The film is releasing in bhojpuri language. Dinesh Lal Yadav also knowns as the name of Nirahua. Nirahua is currently riding high on the success of his last released film Border took to his social media handles to announce his next project. Sharing a selfie from the sets of his upcoming film. Nirahua captioned the picture as Thanks for your love and support for border.
As per the report of the news shooting of the film has begin at Swayambhu Natha temple pokhara in Nepal.
Official Poster Of Sher e Hindustan Dinesh Lal Yadav Nirahua Bhojpuri Movie
Dinesh Lal Yadav currently release the poster of his upcoming bhojpuri movie Sher e Hindustan.
Dinesh Lal Yadav currently has his kitty full with films like Nirahua Chalal London, Veer Yodha Mahabali, Patna Junction, Nirahua Chalal America, Nirahua Chalal Sasural 3 and Tujhko Rakhe Ram Tujhko Allah Rakhe.
Trailor Look, Shooting Video of Sher e Hindustan Nirahua Bhojpuri Movie 2018
Story andWriter by : Manoj Narayan
Directed by : Manoj Narayan
Producer by : Ratnakar Kumar
Music by : Madhukar Anand
Action and Fight : Roshan Shrestha
Dance Master : Kabiraj Gahatraj
Studio and  Distributor : Subhash kafle Presents
Releasing in Language : Bhojpuri
Tagged:
Dinesh lal yadav nirahua upcoming bhojpuri movie list
Sher E Hindustan bhojpuri movie
Sher e Hindustan Dinesh Lal Yadav Nirahua Bhojpuri Movie
Sher e Hindustan Dinesh Lal Yadav Nirahua Bhojpuri Movie 2019 cast crew story releasing date
Sher e Hindustan Dinesh Lal Yadav Nirahua Bhojpuri Movie Trailer
Sher E Hindustan movie 2018
Sher E Hindustan nirahua