Radhe Rangeela Rakesh Mishra Bhojpuri Movie Cast, Crew, Story and Releasing Date
About Radhe Rangeela Bhojpuri Film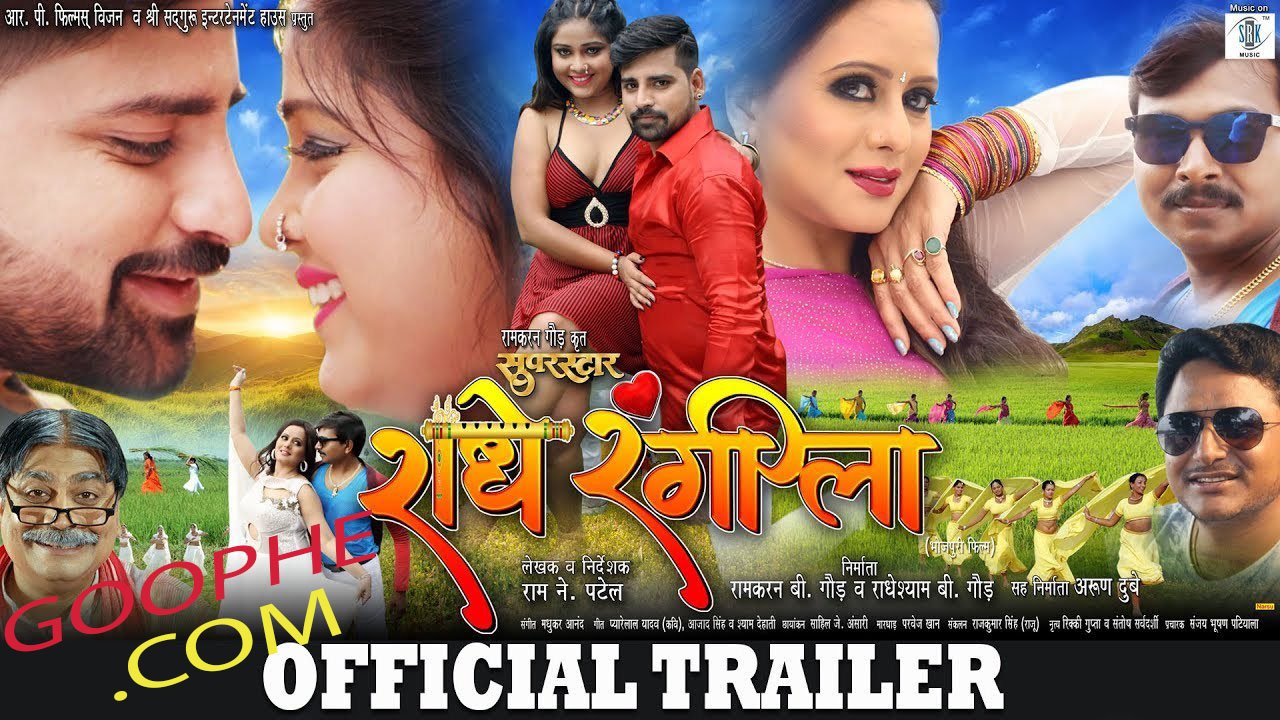 Bhojpuri film Radhe Rangeela which is releasing under the banner of RP Films Vision. The film has started shooting at Silvassa. Radhe Rangeela Rakesh Mishra Bhojpuri Movie is the upcoming film of Bhojpuri film industry. There are many known faces of the Bhojpuri film world in this movie including Rakesh Mishra, Radhey Shyam, Amrish Singh, Sangeeta Tiwari, Inushree, Anand Mohan, Israel Khan, Arun Dubey, Neha Singh, Ananya Choubey, Ritu Mishra.
Storyline of Radhe Rangeela Rakesh Mishra Bhojpuri Movie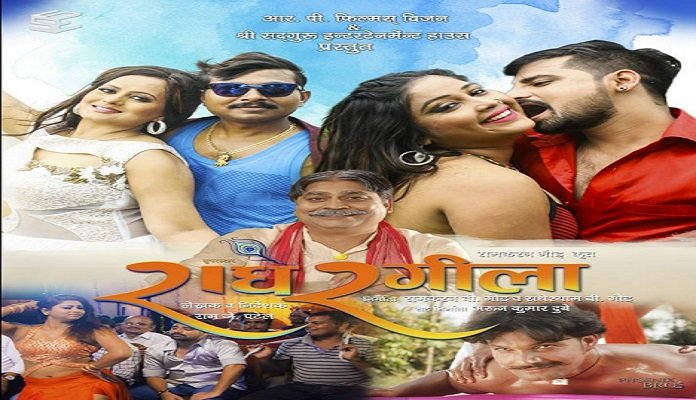 Radhe Rangeela is an Upcoming Bhojpuri  Action, Romance, Drama 2018 film. The writter and director of this film is Ram J Patel. Ram j patel gave a new story to the Bhojpuri film world. All of the songs in this film are quite good.  All music has been given by Madhukar Anand and songwriter Pyarelal Yadav, Azad Singh and Shyam Dehati. "Radhe Rangila" is a musical film that will see the temperament of the bustling action.
Poster of Radhe Rangeela Rakesh Mishra Bhojpuri Movie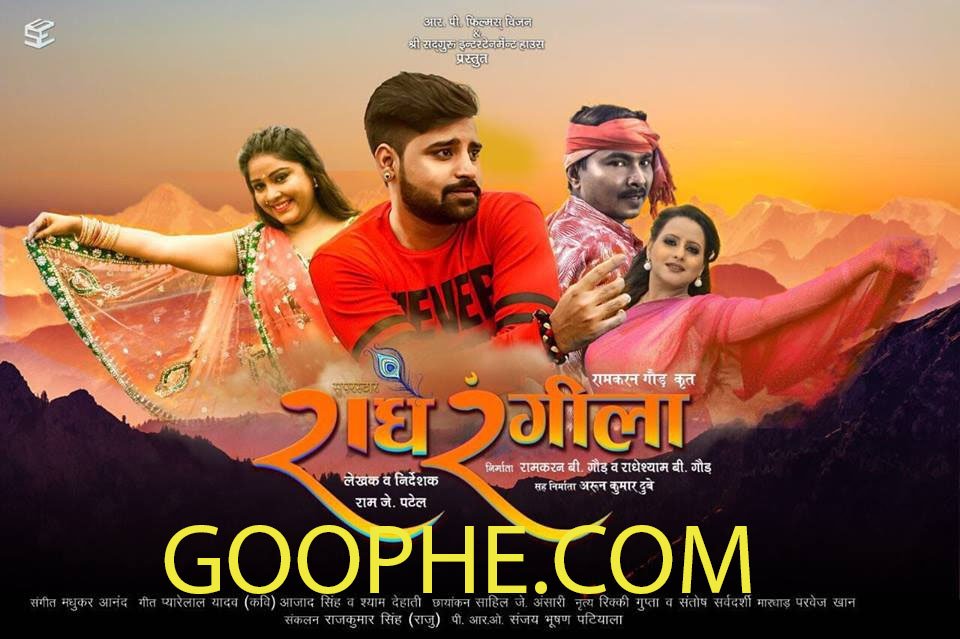 The film is a Fight Master, Parvez Khan, Cameraman Shaheel Ansari, and Dance Choreographer. Santosh Mayank and Ricky Gupta Film producer Radhey Shyam, co-producer Arun Dubey and the film is being promoted by Sanjay Bhushan Patiala.
Trailer of Radhe Rangeela Bhojpuri Movie | Official Trailer | Rakesh Mishra, Sangita Tiwari
Cast Of Radhe Rangeela Rakesh Mishra Bhojpuri Movie
Actor : Rakesh Mishra, Radhe Shyam, Amrish Singh
Actress : Sangeeta Tiwari, Eenu Shree
Crew Of Radhe Rangeela Rakesh Mishra Bhojpuri Movie
Director : Ram J Patel
Producer : Ramkaran and Radhe Shyam
Story Writter : Ram J Patel
Release Date : 2018
Tagged:
radhe rangeela
radhe rangeela bhojpuri movie
radhe rangeela ka Trailer
radhe rangeela poster
Radhe Rangeela Rakesh Mishra Bhojpuri Movie
radhe rangeela release date
radhe rangeela trailer
radhe rangeela trailer released
radhe rangila bhojpuri film
Rakesh mishra ka film
Rakesh Mishra radhe rangeela