Manjil Ki Talash Bhojpuri Movie Gunjan Singh Ritu Singh Starrer
Manjil Ki Talash Bhojpuri Movie Poster
The first poster of Manjil Ki Talash Bhojpuri Movie is now release on social media. Gunjan singh and hot bhojpuri actress ritu are in lead roles. The shooting location of this movie is utttarpradesh and the beautiful part of nepal.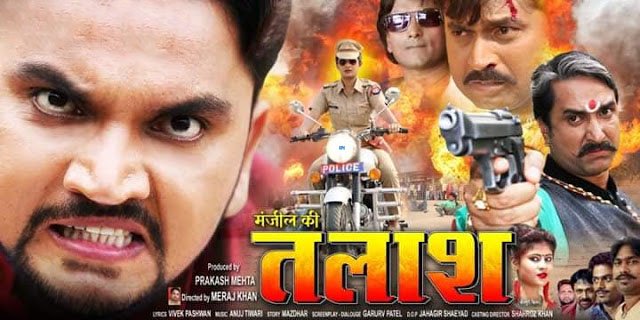 Manjil Ki Talash Bhojpuri Movie Trailer Release
The Pair Of Ritu Singh and Gunjan Singh will be seen in manjil li talash bhojpuri film for the first time. The muhurat of Manjil Ki Talash is occur in mumbai. There are many famous personality present during muhurat.
POPULAR POST