LOHA PAHALWAN BHOJPURI MOVIE CAST, CREW AND STORY
LOHA PAHALWAN BHOJPURI MOVIE CAST, CREW AND STORY: STORY OF THE FILM: Bhojpuri cinema's super star and singer Pawan Singh's charming voice makes the musicians enchanting from the country's biggest reality show Big Boss to abroad. Their acting genius gives a sense of freshness to the cinematographers on the silver screen. It is always their endeavor to produce a good film in Bhojpuri so that the viewers of all sections see the movie with the whole family in cinema hall. According to their thinking, Nishad Productions and GML Entertainment Pvt.
LOHA PAHALWAN BHOJPURI MOVIE CAST CREW AND STORY loha
Bhojpuri film 'Iron Whelwan' is being constructed under the banner of This shooting is being done with loud noise in Mumbai these days. The film's producer Sanjay Nishad, Gautam Nishad and producer Kajal Nishad are. Director of the film Directing Iqbal Baksh Executive producer Sushil Singh and Prakash Jais are. This movie is being made at a high level. Thereby, Bhojpuri cinema will get a new direction. Every single aspect is being worked very closely. In this film Pyaas Pundit is a romantic couple with Pawan Singh. The pair of them will be very much liked by the audience. The main role in this movie is Pius Pandit, Prakash Jais, Zafar Khan, Deepak Sinha, Dev Singh, Pushpak Chawla, Nagesh Mishra, Somalal Yadav, Kiran Mallah, Umakant Roy, Ratnesh Tiwari and Sushil Singh.
Superstar Pawan Singh says that the iron wrestler is making a very good film. My character is very close to my heart. Bhojpuri cinema will get a new direction only after becoming a similar film.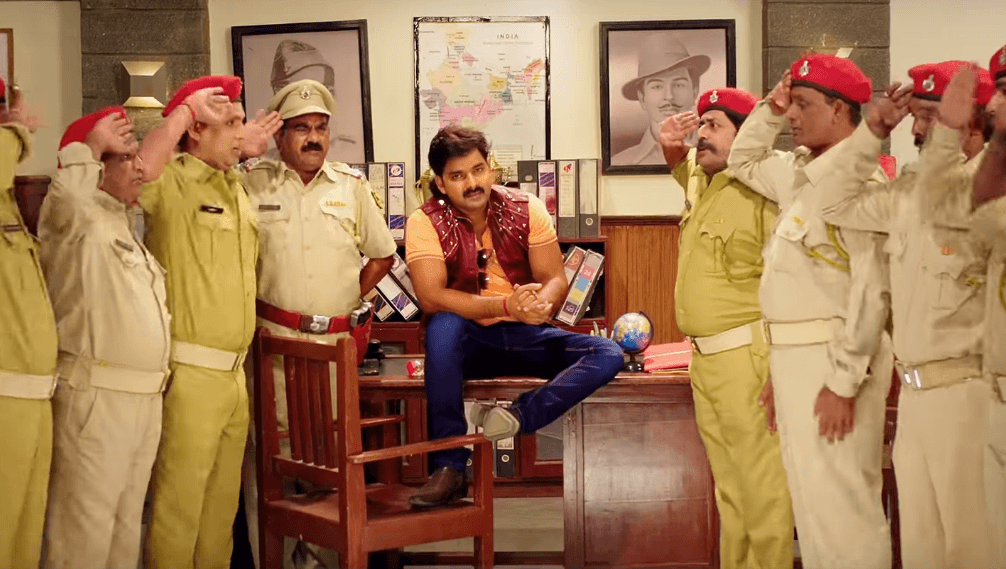 STAR CAST OF THE FILM:
Pawan Singh, Sushil Singh Payas Pandit, Prakash Jayas ,Dev Singh Deepak Sinha, Pushpak Chawla, Glory Mohnta, Seema Singh and others
Presenter : Lakshmi Ganpathy Films & Nishad Production Presents
Banner : Nishad Productions
Producer : Sanjay A. Nishad & Ramesh Vyas
Co Producer : Sushil Singh
Music Director :- Chote baba
Written by : Prakash Jayas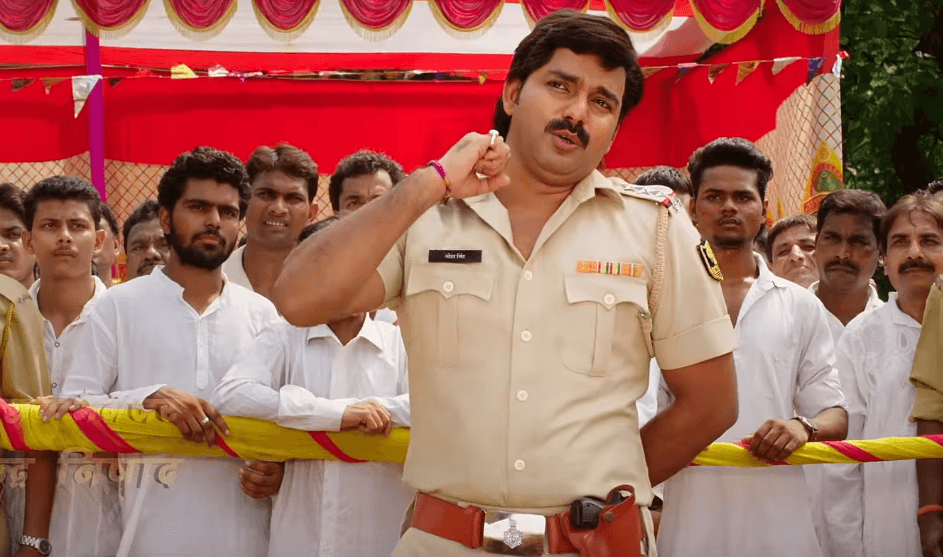 Director : Iqbal Baksh
Music On : Worldwide Records
Trailer of the Movie