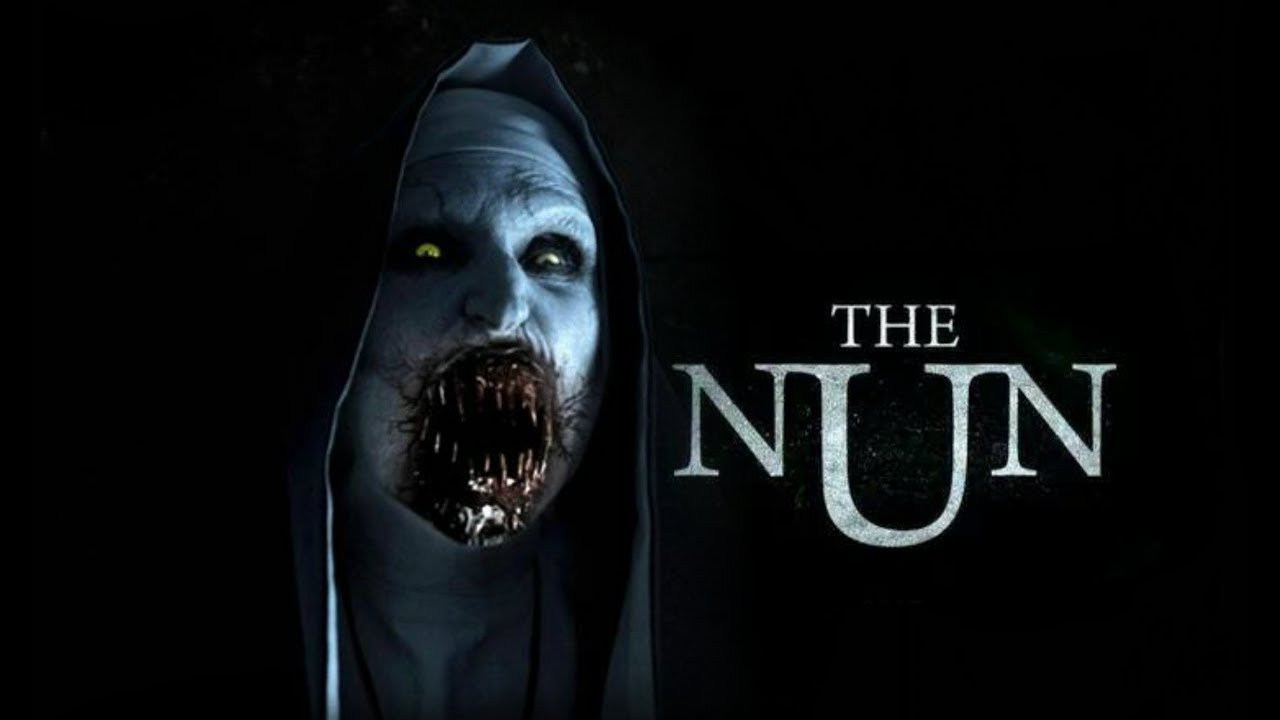 The Nun is an upcoming American supernatural horror film directed by Corin Hardy. The screenplay by Gary Dauberman is from a story by Dauberman and James Wan. It is a spin-off of The Conjuring 2 (2016), the fifth installment in The Conjuring Universe, and a prequel to each of the movies in the film series. It stars Taissa Farmiga, Demián Bichir, Charlotte Hope, Ingrid Bisu, Jonas Bloquet and Bonnie Aarons. The film is scheduled for release on September 7, 2018, by Warner Bros.
The Nun Image Teases Horrifying Conjuring Spinoff :
The Nun official teaser trailer is here. As successful as both of James Wan's The Conjuring films have been on both a critical and commercial level so far – hauling in well over $600 million worldwide combined – the same didn't hold true for 2014's Annabelle, Warner Bros.' first attempt at creating a Conjuring spinoff. The decision to spinoff Annabelle made sense, as the titular doll stole every scene that she appeared in during The Conjuring. Still, critics hated the film, and it has acquired quite the bad reputation among horror fans since its release.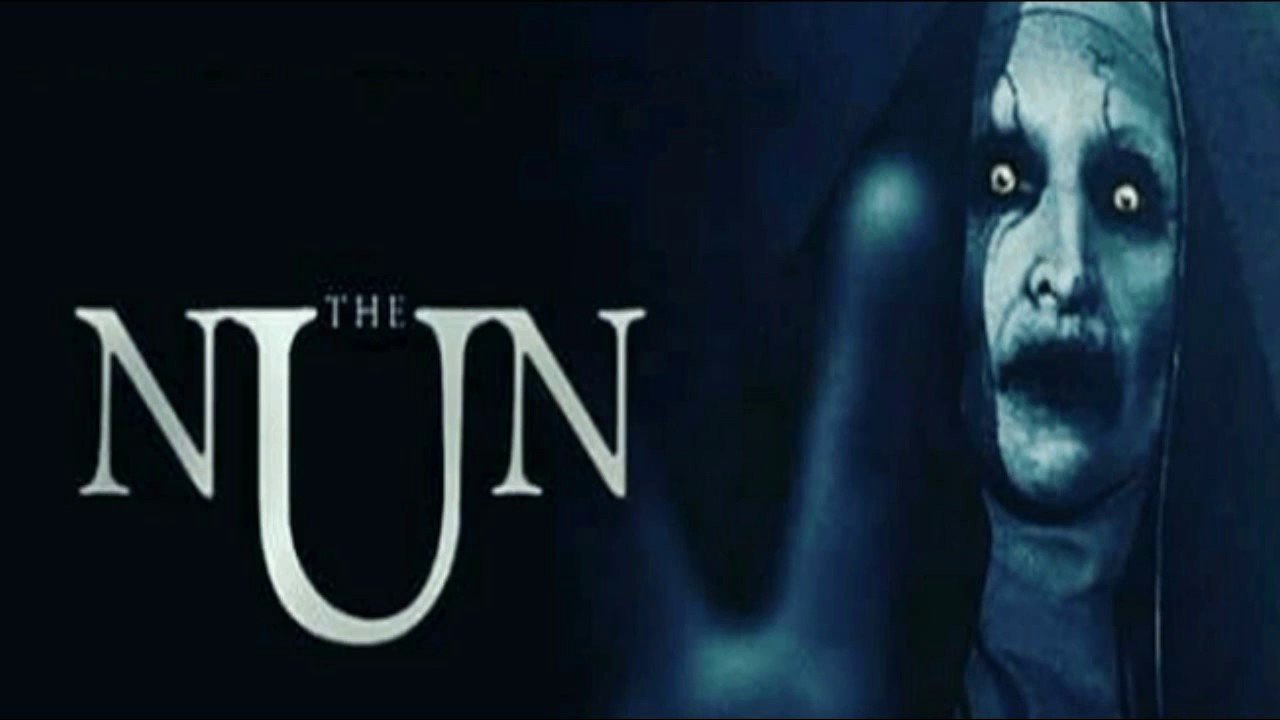 Thankfully, the reviews for the second Conjuring spinoff – Annabelle: Creation – were much kinder, with many saying that new director David F. Sandberg (Lights Out) had succeeded in crafting the worthy Annabelle solo movie that fans deserved the first time out. With Creation proving that The Conjuring universe's spinoffs can be worthwhile projects after all, all eyes now turn to upcoming efforts The Nun and The Crooked Man, solo films centered on two villains from 2016's The Conjuring 2.
Trailer of The Nun :
https://www.youtube.com/watch?v=4-ea_2jelYM
Cast : Taissa Farmiga, Bonnie Aarons, Charlotte Hope
Crew : Corin Hardy, Gary Dauberman , Gary Dauberman
Releasing Date : 7th september 2018