Saat Mehariya Pawan Singh Bhojpuri Movie 2018 Trailer Poster Cast Crew Story and Release Date
First Poster Of Saat Mehariya Pawan Singh Bhojpuri Movie 2018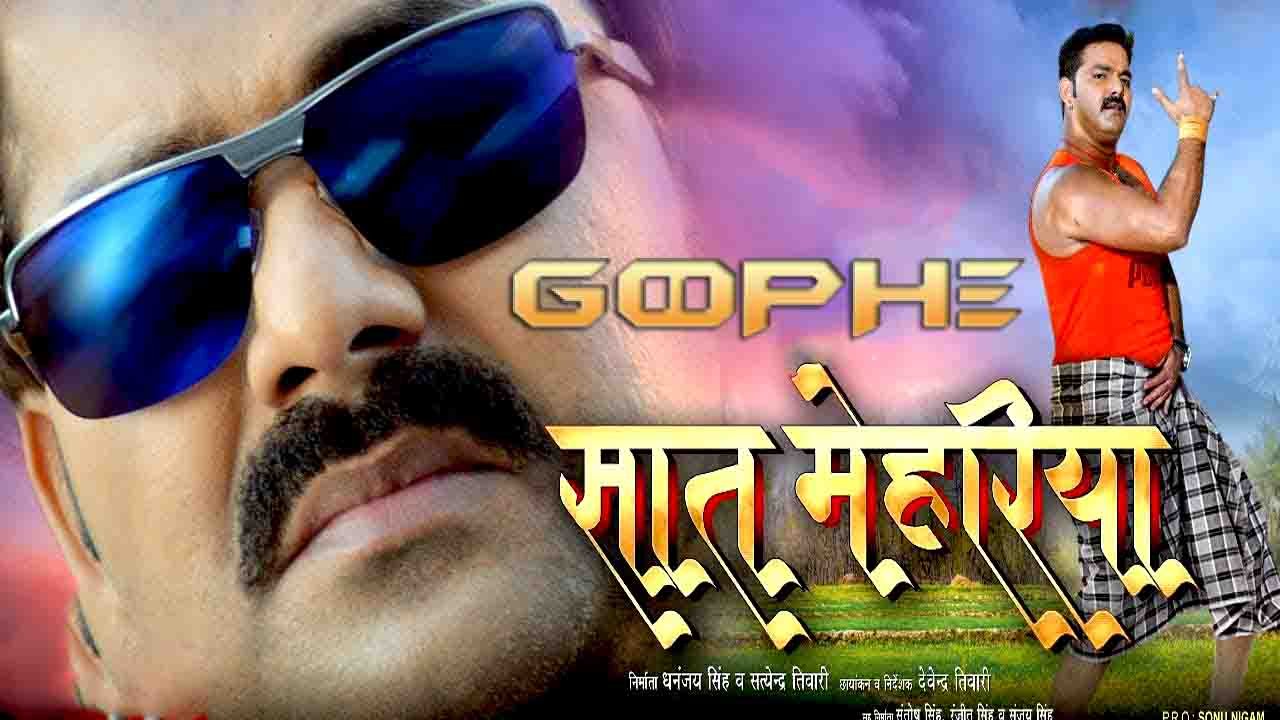 The Poster Of Saat Mehariya Pawan Singh Bhojpuri Movie 2018 is released on social media. "Saat Mehariya" is upcoming blockbuster Film of bhojpuri industry. The muharat of upcoming film of saat mehariya of Bhojpuri cinema superstar Pawan Singh has been completed in Mumbai. The film's producer, director Arvind Akela Kallu, Ayaz Khan, Pawan Singh and Akshara Singh were present on the occasion of Muhurat.
Story About Saat Mehariya Pawan Singh Bhojpuri Movie 2018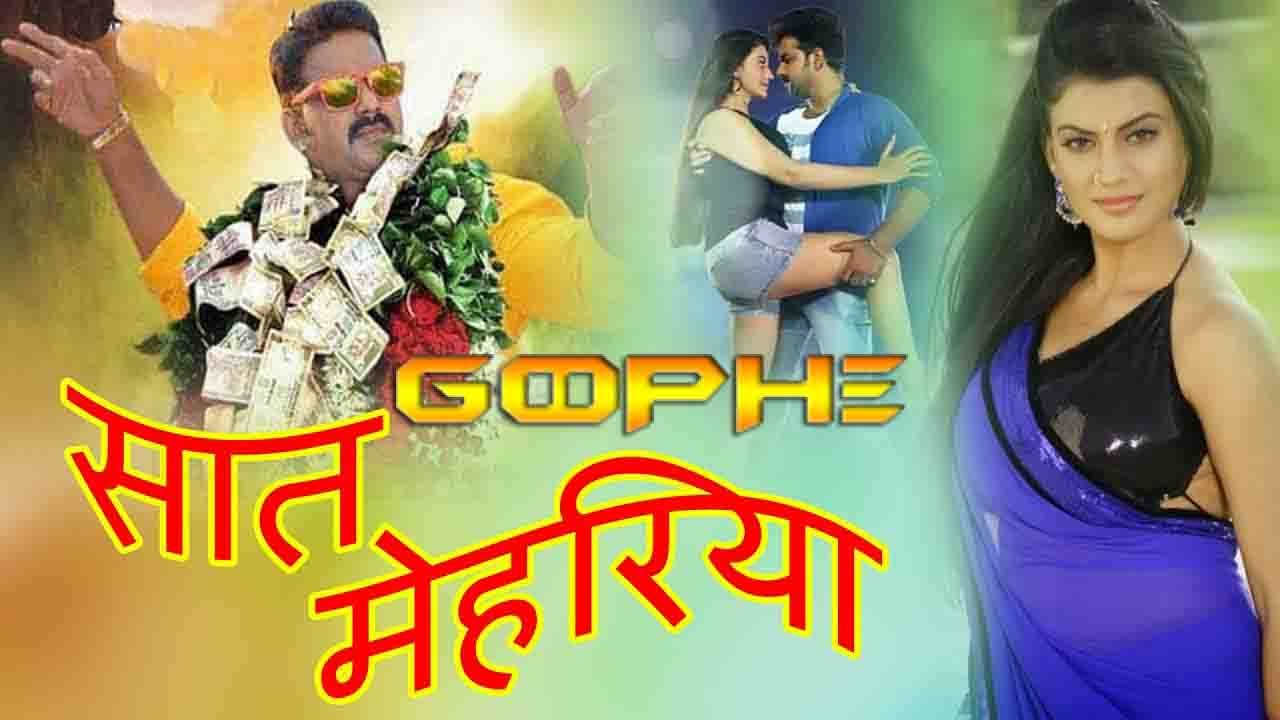 Pawan Singh is look in the lead role of "Saat Mehariya" bhojpuri Film.  This film is releasing under the banner of Happy Films Entertainment and Aishush Motion Pictures presenter. The producer Dhananjay Singh and Satendra Tiwari is the producer of this film. Santosh Singh, Ranjit Singh and Sanjay Singh are the co-producers of this film . Devendra Tiwari will handle the direction and cinematography of this film. The digital partner of the film Adishakti Films Pvt. Ltd which will release the audio-video of this film. The film's promoter is Sonu Nigam.
Cast and Crew Of Saat Mehariya Pawan Singh Bhojpuri Movie 2018
Actor : Pawan Singh
Actress : Akshara Singh
Director : Devendra Tiwari
Producer : Dhanjay Singh and Satendra Tiwari
Trailor Of Saat Mehariya Pawan Singh Bhojpuri Movie 2018 | सात मेहरिया भोजपुरी मूवी Saat Mehariya Bhojpuri Film
Release Date : 2018
Tagged:
bhojpuri film Saat Mehariya bhojpuri movie 2018
bhojpuri movie pawan singh Saat Mehariya 2018
pawan singh ka Saat Mehariya 2018
Saat Mehariya 2018 Tailer
Saat Mehariya Bhojpuri
Saat Mehariya bhojpuri film
Saat Mehariya cast crew story release date
Saat Mehariya pawan singh
Saat Mehariya Pawan Singh Bhojpuri Movie 2018
Saat Mehariya release date
Saat Mehariya Trailer
Saat Mehariya trailer released
upcoming bhojpuri movie 2018