Rahul Gandhi attacks PM Modi in Madhya Pradesh
Rahul Gandhi attacks PM Modi on multiple fronts in Madhya Pradesh
At a public meeting, Rahul Gandhi also criticised Madhya Pradesh chief minister Shivraj Singh Chouhan and claimed he had made 21,000 promises without fulfilling any promise .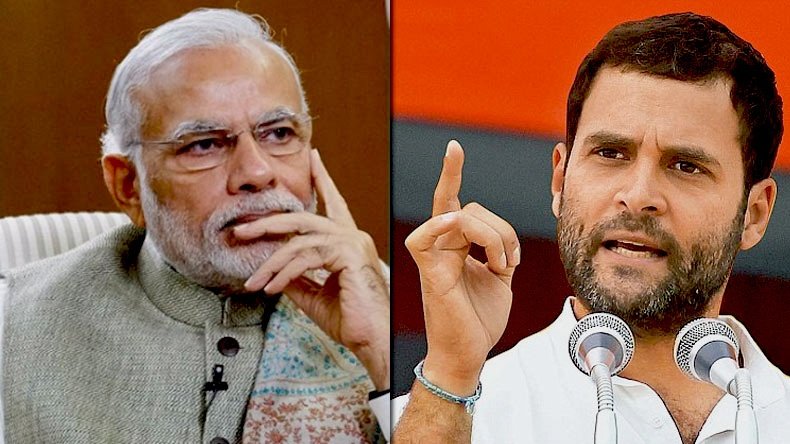 Congress president Rahul Gandhi hit the hinterland trail in the Vindhya region of Madhya Pradesh by attacking Prime Minister Narendra Modi on multiple fronts, citing his hubris, the failure to provide jobs to youth, the demonetisation drive and farm distress, through a series of public and street corner meetings that lasted over six hours on Friday.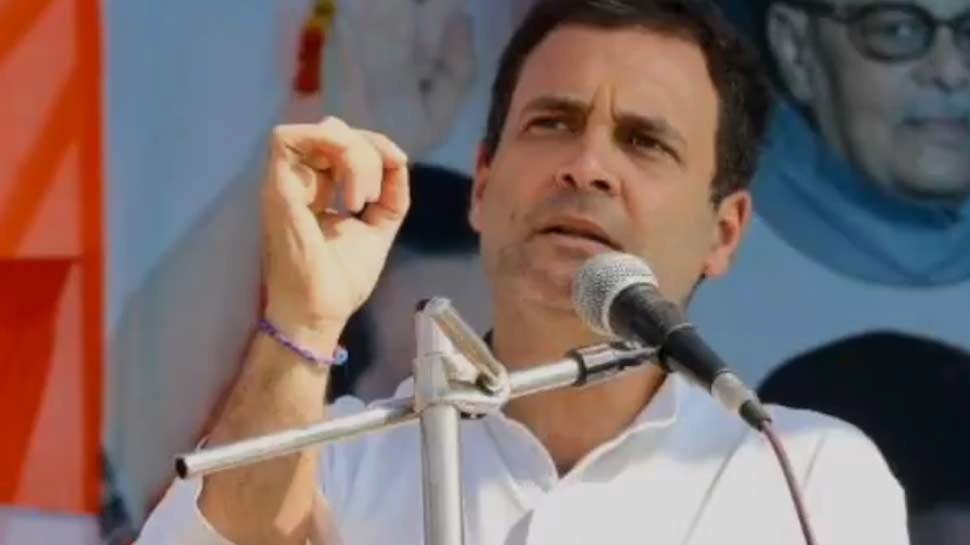 Gandhi also continued his belligerent attack on Modi over the Rafale deal and repeatedly alleged, Chowkidar chor hai.
Gandhi, accompanied by Madhya Pradesh Congress Committee (MPCC) chief Kamal Nath and MPCC election campaign committee chief Jyotiraditya Scindia and other senior Congress leaders hit the campaign in a specially designed bus.
Addressing a public meeting at Tyonthar, 90 km from Rewa district headquarters, Gandhi said, I heard Modi  speech on August 15. I was amazed to hear him saying that before he became PM the elephant (India) was sleeping and achieved nothing, and it was he who woke it up.
Modi is insulting your forefathers because the country has come forward not because of Congress or BJP, but due to sweat and blood of the farmers," drawing app- lause from the audience. He said Modi promised two crore jobs for the youth every year but failed.